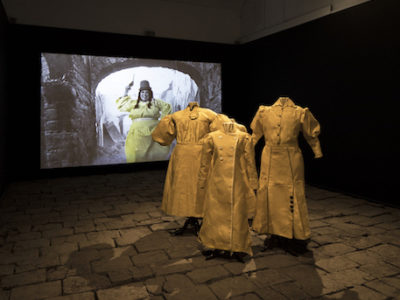 The central themes of the show are shimmering and elusive, like sunlight on a river.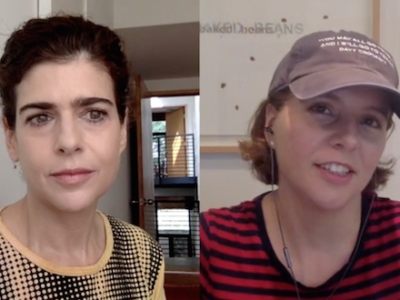 Christina Rees and Rainey Knudson on Hurricane Harvey and the coast, and some shows to catch across other parts of Texas.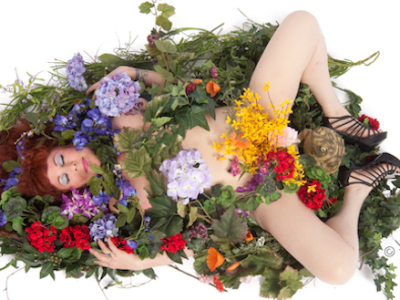 The second annual OUTsider Art Festival starts tomorrow, February 17th, runs through the 21st, and is packed with performance and visual art events at held...
Read More