Christina Rees and Rainey Knudson on Hurricane Harvey and the coast, and some shows to catch across other parts of Texas.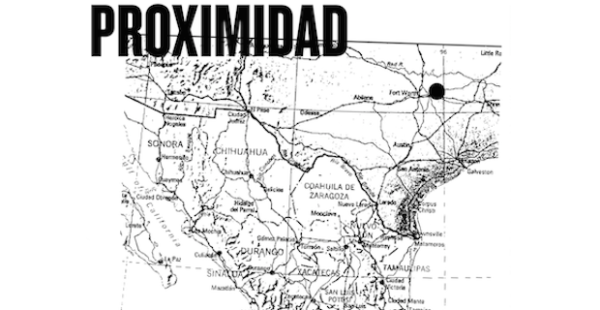 1. Proximidad
The Power Station (Dallas)
August 26 – October 6
A show of works by the inaugural PROXIMIDAD residents, Dallas-based artist Jeff Gibbons, and Guadalajara-based artist Gabriel Rico.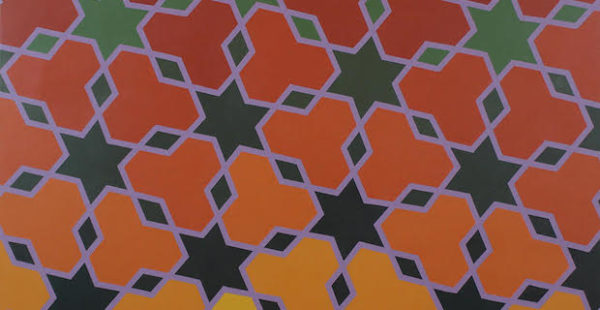 2. Jon Revett: 13 Paintings
The Louise Hopkins Underwood Center For The Arts (Lubbock)
September 1 – October 28
Opening September 1, 6-9PM
"Jon Revett's new paintings use geometric tessellations to abstract specific moments in time and space."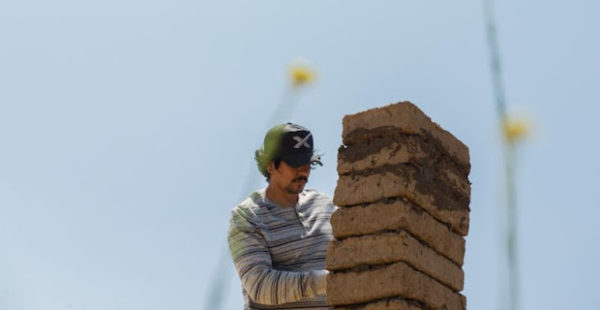 3. Tierra. Sangre. Oro.
Ballroom Marfa
August 25 – March 18, 2018
Tierra. Sangre. Oro. is an exhibition envisioned by artist Rafa Esparza. The program will include new installation, performance, and sculptural work from Esparza alongside collaborations and contributions from artists Carmen Argote, Nao Bustamante, Beatriz Cortez, Timo Fahler, Eamon Ore-Giron, and Star Montana.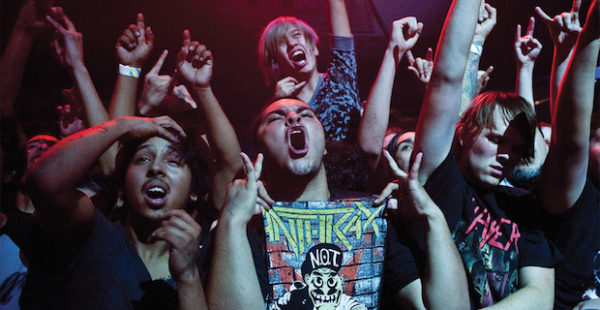 4. We Were There: Sandy Carson
Pump Project Art Complex (Austin)
August 25 – September 23
A show of photographs and a book release by Sandy Carson. The photos depict crowds at various music festivals and concerts.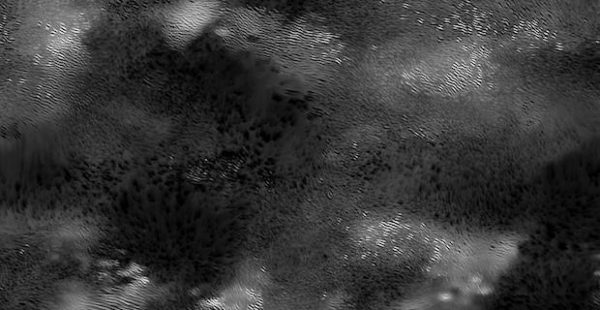 5. The End and The Beginning
Texas Woman's University (Denton)
September 2 – October 15
Opening September 2, 5-7PM
"The End and The Beginning is part of an ongoing dialogue about the intersections of humanity, technology, spirituality, and the possibility of magic and mythos amidst chaos. This iteration explores the cyclicality of ecosystemic adaptations that derive from responding to continual shifts in physical, emotional, mental, and technological landscapes." The show includes works by Morehshin Allahyari, Martin Back, Sean Miller, and Jenny Vogel.