Rainey Knudson and Christina Rees on beautiful people in Marfa, hippies in Houston, and, after a major controversy, the return of Contemporary Art Month in San Antonio.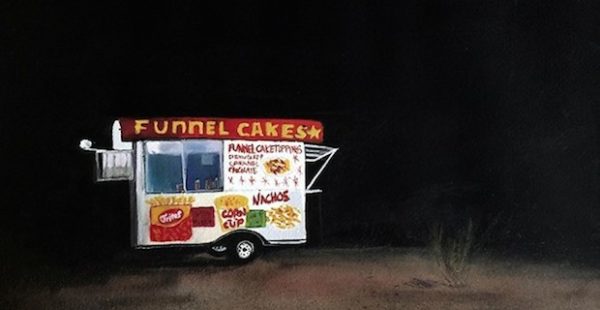 1. CAM Perennial: Reflections on Landscape and Memory
Southwest School of Art (San Antonio)
March 10 – April 30
Opening March 10, 6-8PM
This year's CAM Perennial is hosted by the Southwest School of Art and is curated by Chris Ingalls.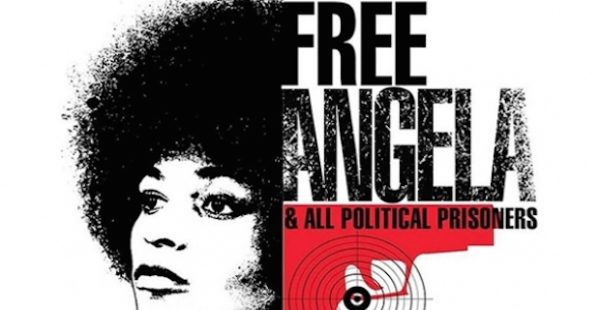 2. 30th Annual Black Women's Film Festival
South Dallas Cultural Center
March 10-11
A film festival in celebration of Black Women's Month. For tickets and more information, go here.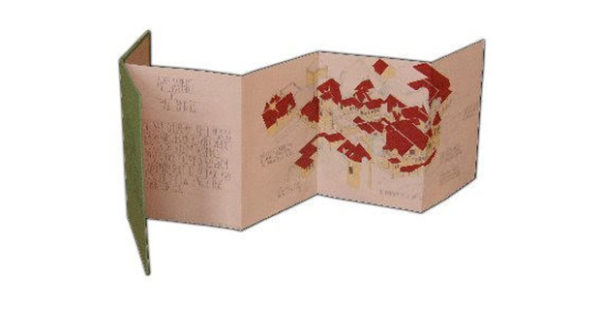 3. Deb Sokolow: Conspiracies, Minimalism, and the Philly Cheesesteak Sandwich
The Reading Room (Dallas)
March 11 – April 22
Opening March 11, 6-8PM
A show of hand-drawn and collaged books by Chicago artist Deb Sokolow.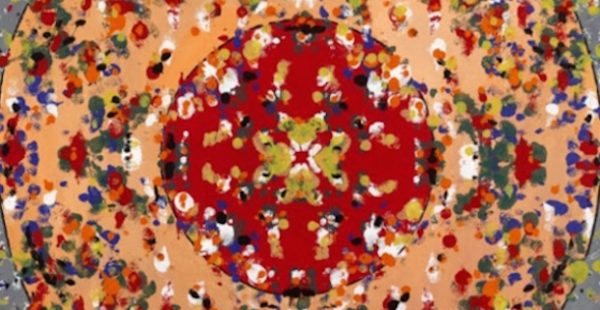 4. Lynda Benglis, Alan Shields & Peter Young
Texas Gallery (Houston)
February 25 – April 1
A show of works by Lynda Benglis, Alan Shields & Peter Young.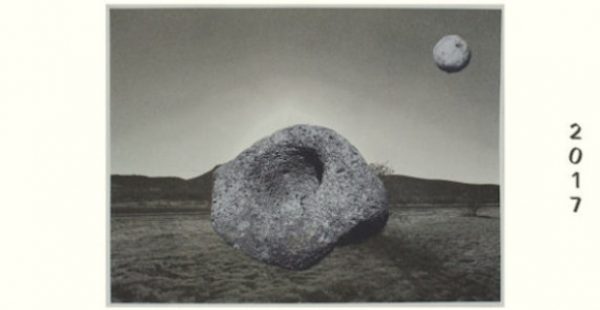 5. Marfa Myths 2017
Venues across Marfa
March 9 – 12
The Marfa Myths festival is back! For more info on this year's program, please go here.