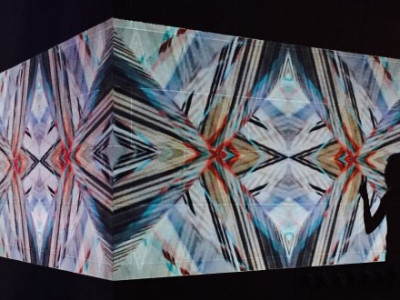 A major challenge for participating Aurora artists was that the work had to be immediately accessible to the public within a few seconds.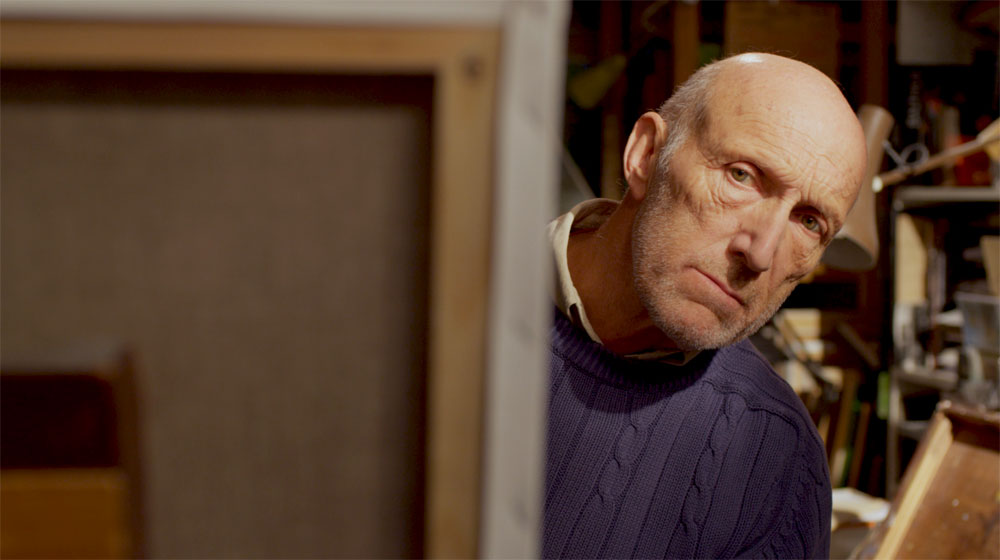 Are women's films still not receiving the same amount of attention as men's?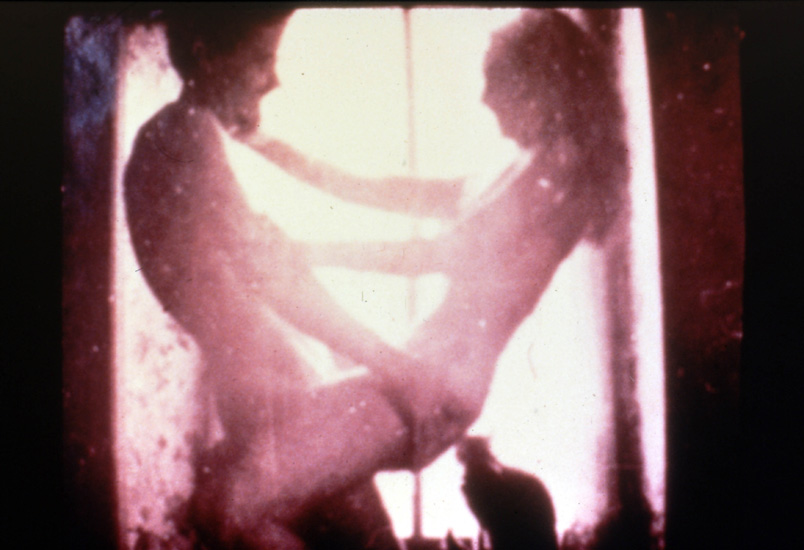 My husband is like the other 99.5% of Americans who go to the movies to be entertained, not to think. So it is with some...
Read More