Christina Rees and Brandon Zech on the last summer shows you can catch in Texas, which means group shows galore, and a few unexpected solo shows that feel more like fall.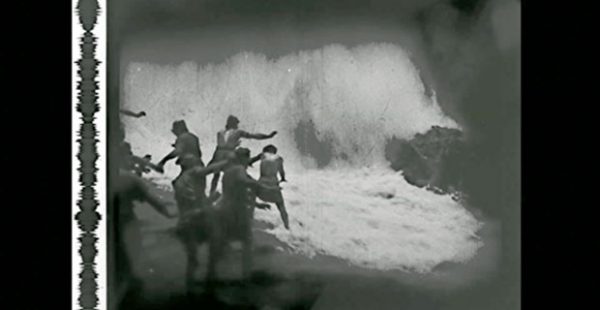 1. Mike Morris: ARK
Hawn Gallery at SMU's Hamon Art Library (Dallas)
August 20 – November 4
Reception September 14, 5-7PM
"ARK is a cinematic installation featuring a film by Michael A. Morris made from archival 35mm film prints held in the G. William Jones Film and Video Collection. This work is installed on a looping film system devised by the Collection's Jeremy Spracklen and Scott Martin, and in conjunction with Brad Miller from Film-Tech Cinema Systems. The looping film is a new mosaic of images and sounds created by contact printing and hand processing of short lengths of films selected from the archive."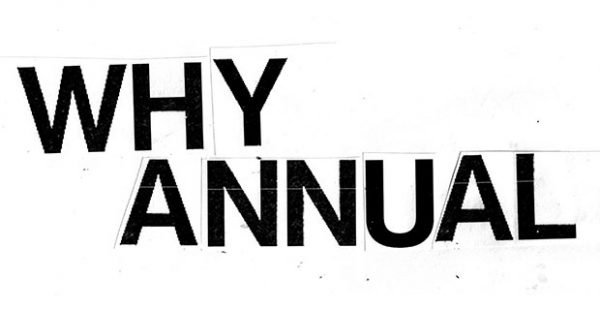 2. WHY ANNUAL
Northern-Southern (Austin)
August 18 – September 12
Opening August 18, 6-9PM
A group exhibition featuring works by Stella Alesi, Kel Brown, Cattywampus Press, Rachel Freeman, Robert Jackson Harrington, Adreon Denson Henry, Matt Macomber, Ryan Sandison Montgomery, Phillip Niemeyer, Gretchen Phillips, Mike Reddy, Beth Schindler, Elaine I-Ling Shen, Donya Stockton, Leslie Webb, and Alyssa Taylor Wendt.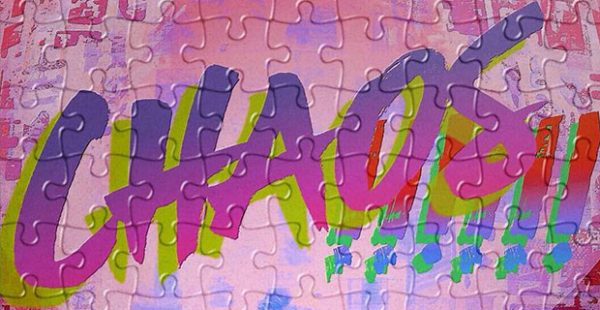 3. Chaos!!!!!!
Ro2 Art (Dallas)
August 4 – September 8
See party pics from the show here.
Chaos!!!!!! is back! This annual exhibition of small-scale works features over 100 artists.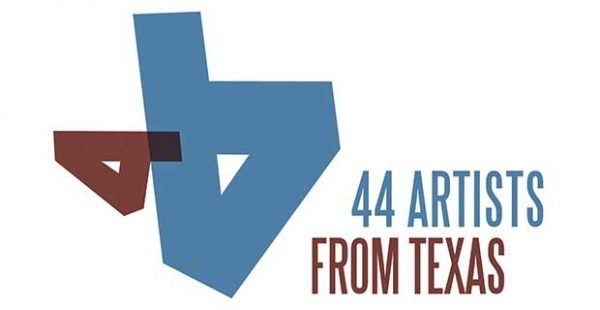 4. 44 Artists from Texas
The Louise Hopkins Underwood Center For The Arts (Lubbock)
August 3 – September 29
44 Artists from Texas is a three-part exhibition celebrating the incredible diversity of artists living and working in Texas. To see a list of artists in this edition of the show, go here.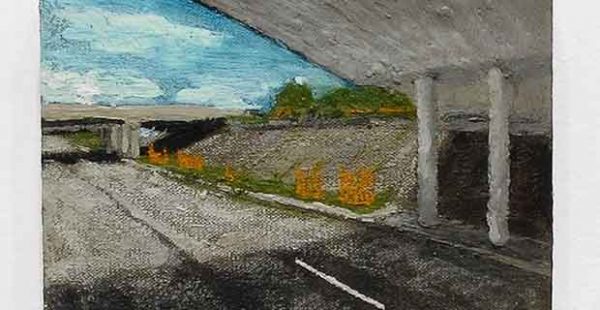 5. Charis Ammon: Still Hot in the Shade
Inman Gallery (Houston)
July 13 – August 25
See party pics from the opening here.
An exhibition of paintings by recent UH MFA graduate Charis Ammon. "Taken from Ammon's daily walks through Houston neighborhoods, these paintings explore the materiality of the city's structure, seen from the street and sidewalk. Thinking of "concrete as a quilt over the city," Ammon finds relationships between painting and construction, and between the contours of the cityscape and the surface of a painted canvas."