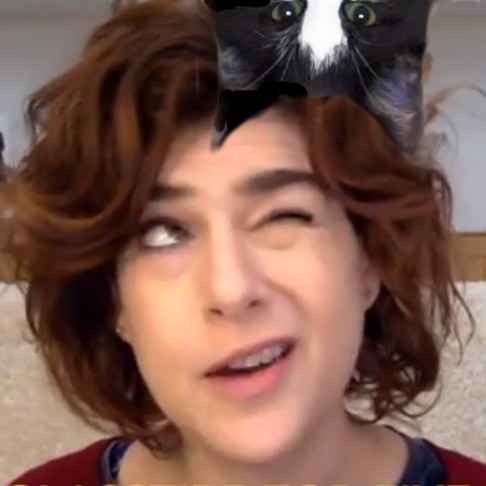 Little critters creep into the edges of this week's top five art events in Texas.
Mighty Fine Arts is relocating  to 409A N.Tyler St., a few doors down from its current location, at the conclusion of the current Clay Stinnett...
Read More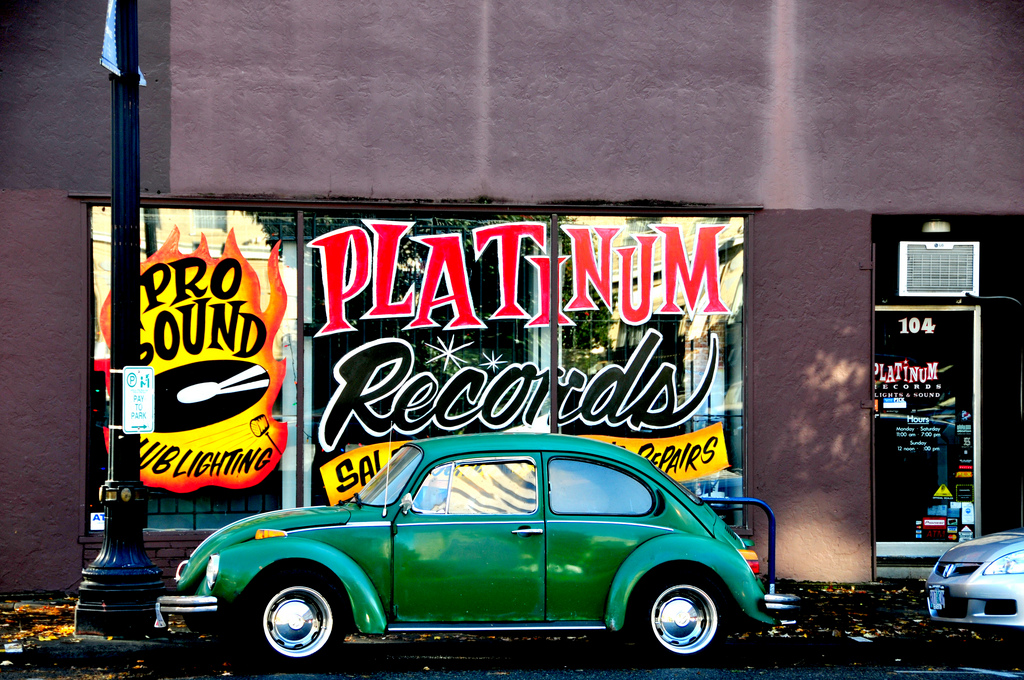 ArtSlam is an auction benefiting WordSpace, a Dallas writers organization that hosts regular readings and events around town. The auction will be Sunday, June 24th,...
Read More