Christina Rees and guest host Reid Robinson on artists who are Odd Fellows, a magical pairing of two Texas artists, and a San Antonio homecoming show.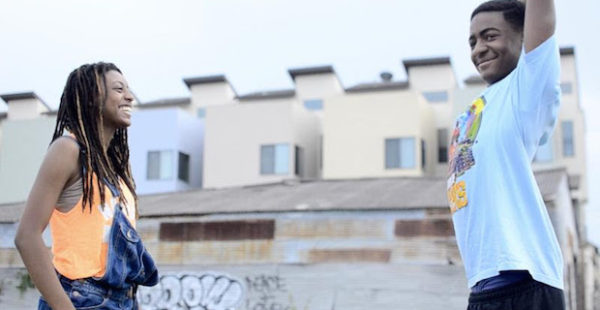 1. Lisa Harris: A Live Cinema Performance
Aurora Picture Show (Houston)
March 4, 7:30PM
Houston artist Lisa Harris will perform two acts of her eventual three-part opera chronicling a story of "gentrification, displaced youth, and metaphysical reality in the historic Third Ward District of Houston."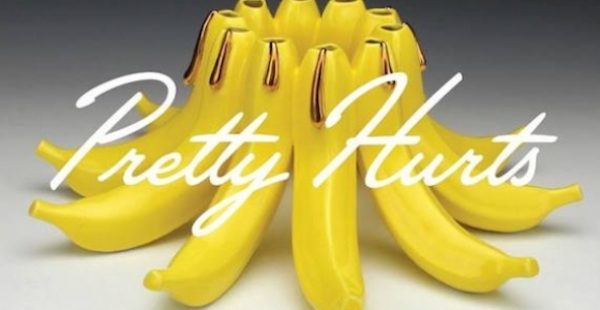 2. Wesley Harvey: Pretty Hurts
Hello Studio (San Antonio)
March 2 – 18
Opening March 2, 6-9PM
An exhibition of ceramic sculptures and works on paper by Wesley Harvey. The works in the show draw largely from Queer Theory and explore the ideas of deviance and perfection associated with homosexuality.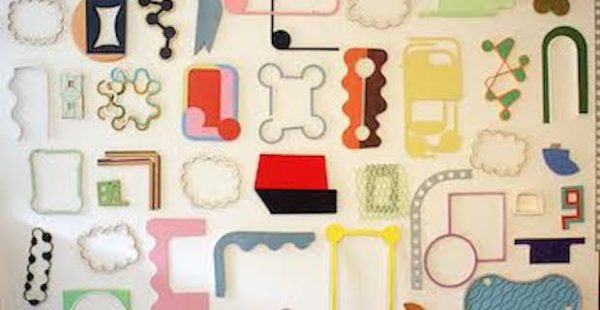 3. Lily Hanson & Brad Tucker
Kirk Hopper Fine Art (Dallas)
February 18 – March 25
A show of works by Dallas artist Lily Hanson and Austin artist Brad Tucker. Both artists in the show similarly utilize shape, color and texture to create objects that seem to be at home in a domestic setting.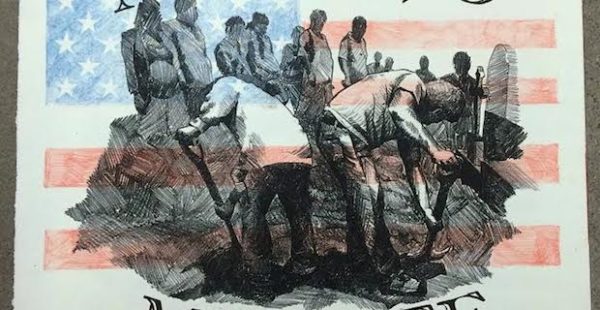 4. Friend of a friend
Pump Project Art Complex (Austin)
March 4 – April 1
Opening March 4, 7-10PM
For this show, Roberto Jackson Harrington took a single work from two artists. Then those two artists each did the same, and then the four chosen artists each repeated the process once more. Artists featured in this exhibition include Andrew Beincasa, Emily Belknap, David Crosland, Alyssa Dennis, Ryan Ebelt, Serra Victoria Bothwell Fels, Jonathan Herrera, Mike Huddleston, Stephanie Inagaki, Yujin Lee, Nicole Maloof, Devin Mawdsley, Dasha Shishkin and Rachel Wolfson Smith.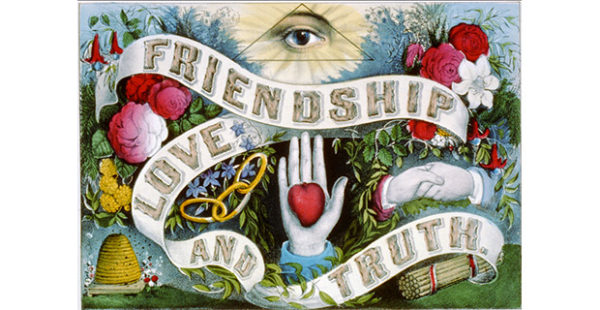 5. The Odd Fellows Show
Mighty Fine Arts (Dallas)
January 28 – March 4
Closing Party and performance by The Mercury Rocket March 4, 6-9PM
An exhibition featuring artworks created by members of the Dallas Odd Fellows Lodge #44. This show is organized by Andy Don Emmons and features works by Cari Adams, Matt Bagley, Fran Carris, Steve Cruz, Kim Eden, Andy Don Emmons, Erica Felicella, Nicole Hess, Rosie Lindsey, Scott Wayne McDaniel, Suzi Migdol, Meredith Moore, Matt Roppolo, Jack Russell, Joshua Seabolt, Jennifer Serreno, John Slate, Missy Strickland and Victory.