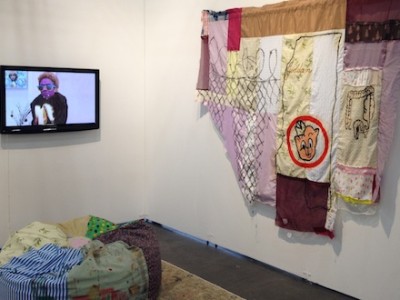 Another Texas Contemporary Art Fair has come and gone. This one had its fair share of dogs, chairs, and shiny sculptures, but it also had some...
Read More
If you have been in Houston recently, you may have noticed that a number of utility boxes have been turned into small murals. This new project,...
Read More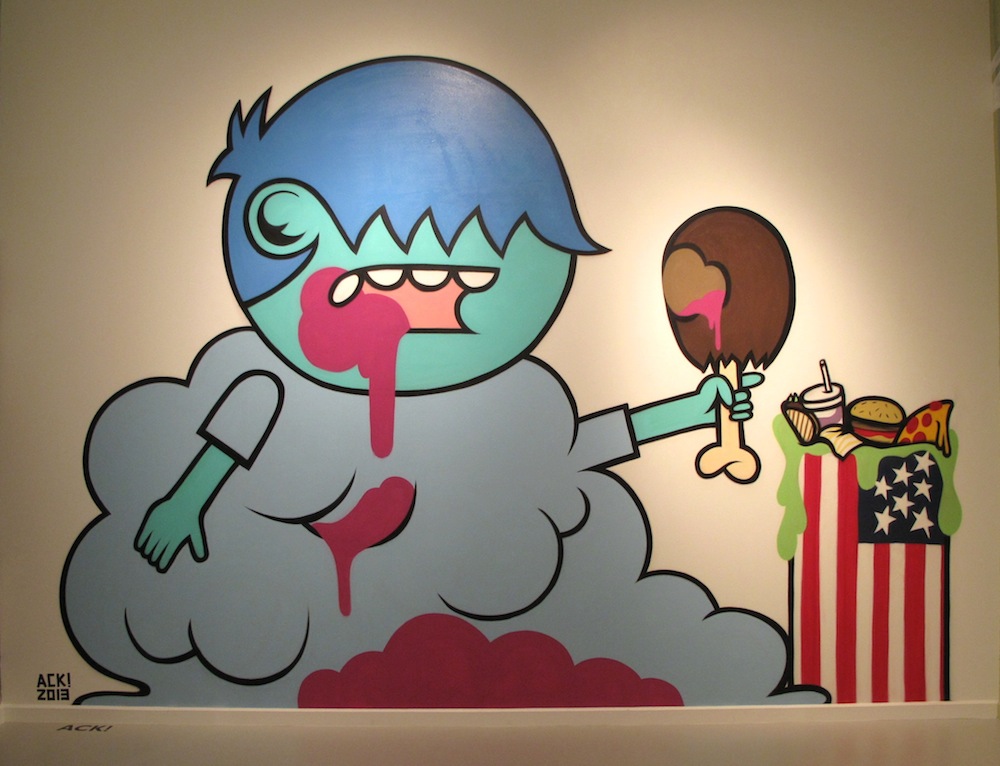 Like 19th-century academicians, street artists take a jealous pride in their drawing skills, their mastery of elaborate proprietary styles, and their public reputations.