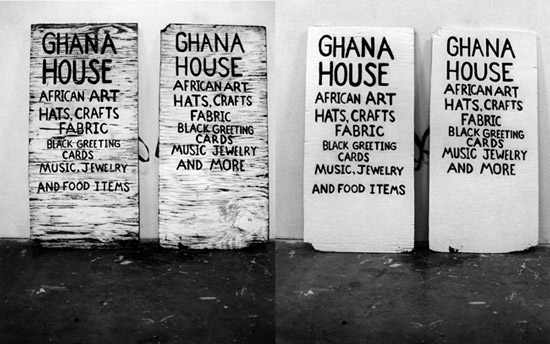 In today's installment, Houston artist Gabriel Martinez talks about trespassing, staking a claim for art, and making a scene.
The Houston Fine Art Fair's Artweek kicked off yesterday with a Blaffer Blow Out with Houston Young People for the Arts (HYPA). It's just the...
Read More
This evening, Thursday, October 13, sculptor Janine Antoni will be delivering the first of this season's Core Program Lectures at the Glassell School's Freed Auditorium...
Read More