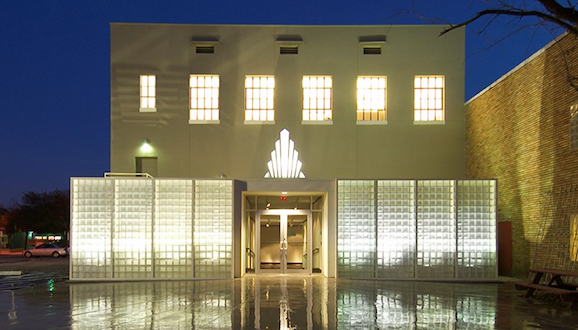 Tonight, April 25, Lawndale Art Center will open the studio doors of its 2017/18 Artist Studio Program (ASP) participants, Regina Agu, Shannon Crider, and Bria Lauren and Morganne Nikole of thehtxpeopleproject. Cocktails will be served at 6:30pm and brief presentations, followed by studio visits at 7pm.
The nine-month ASP runs from September 1 to May 31. During this time, participants receive a $3,000 honorarium, up to $3,000 direct support for project development, and 24-hour access to a private studio.
As a bonus, Lawndale is currently hosting the 2018 Core Exhibition, the works of the MFAH's artists-in-residence program. So you can find out what the artists of Houston two largest residency programs are doing.