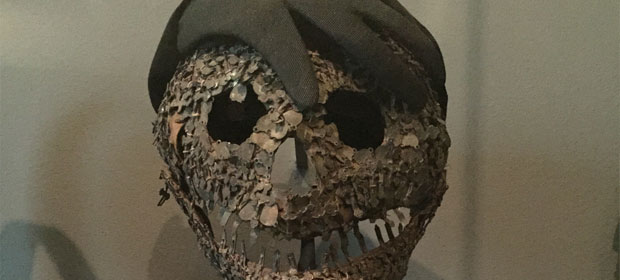 The wunderkammers we experience in museums today are less about the objects they contain, and are more exhibits about exhibiting, displays about display.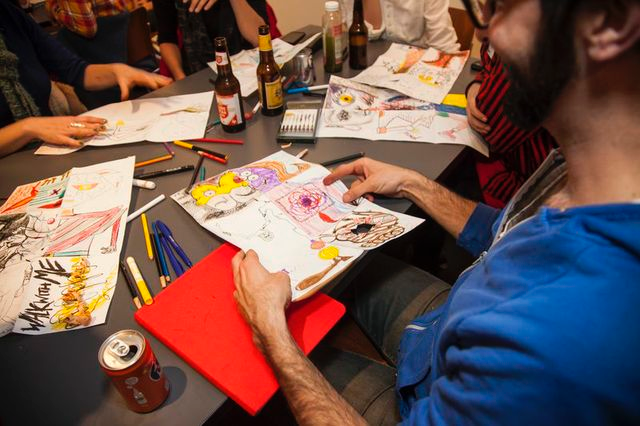 What emerges from the uncensored, anonymous collective conscious? It's a whole lot of love, sex, violence, monsters, animals, and fantastical, childlike absurdity.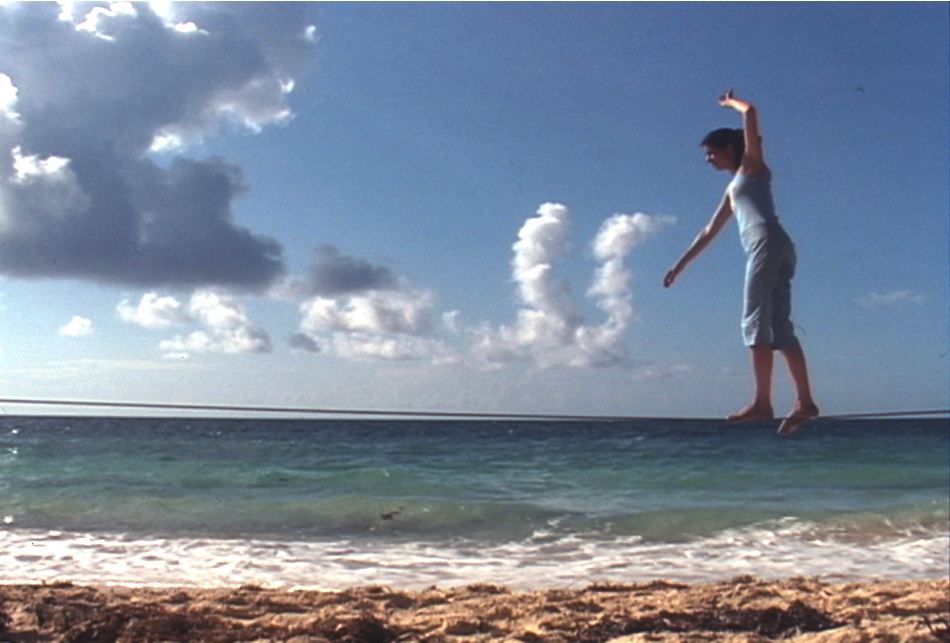 "Walking, in particular drifting, or strolling, is already – with the speed culture of our time – a kind of resistance…a very immediate method for unfolding...
Read More