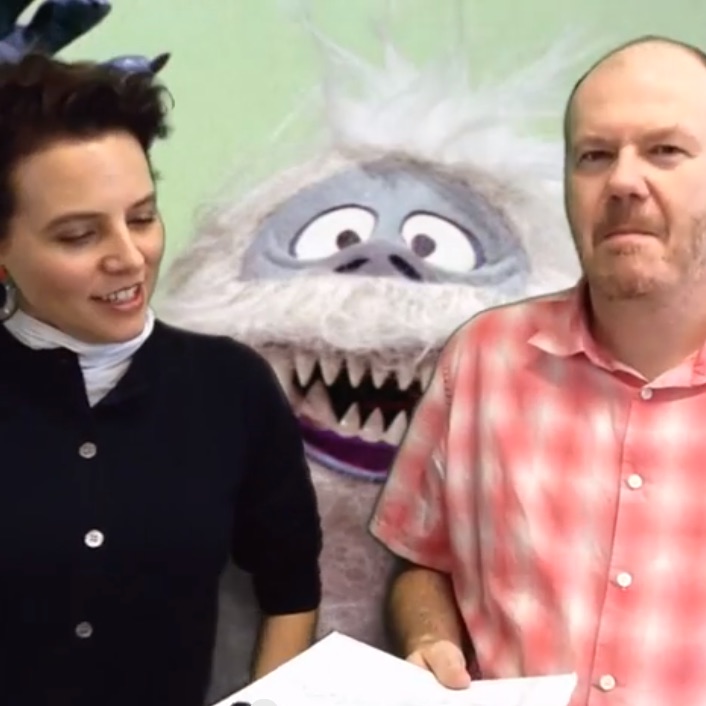 Art and art-like objects offer a flurry of year-end holiday bliss at venues across Texas. Go buy some art!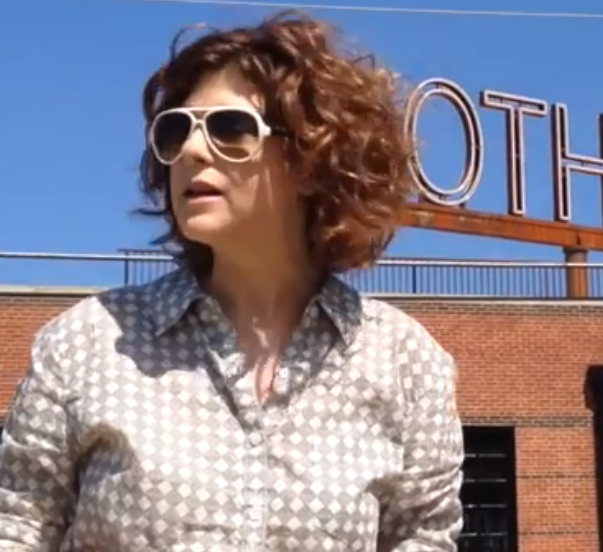 Bill Davenport, Rainey Knudson, and Christina Rees go on location to count down our favorite public artworks in the state.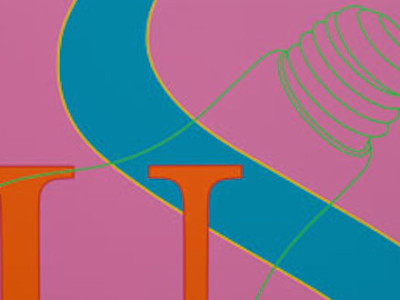 Spring 2010 prognostication. Austin New Works Series with Luke Savisky and Okay Mountain Austin Museum of Art Upcoming Spring Okay, the Austin Museum of Art...
Read More