Rainey Knudson, Brandon Zech, and special guest Anthony Sonnenberg on his extravagant installation in Beaumont, cowboy art in Orange, and an unexpected sculpture park in one of Houston's most prominent cemeteries.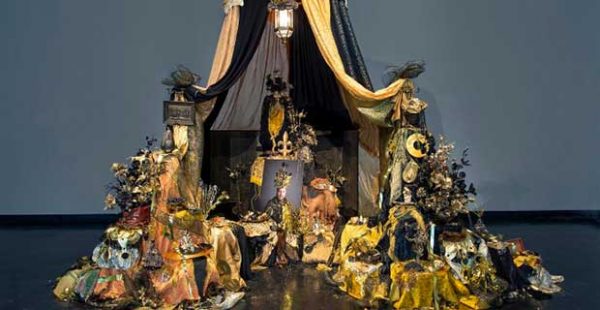 1. Anthony Sonnenberg: Still Stage, Set Life
Art Museum of Southeast Texas (Beaumont)
March 17 – June 3
Watch a video about the show here.
"Recognized for his skills with ceramics, forming opulent candlesticks, chandeliers and arrangements, artist Anthony Sonnenberg also makes crowns, clothing, mixed media wall pieces, installations, and performances that visualize the decadence characteristic of Baroque and Rococo periods. Such aesthetic superfluities, created with lavish fabrics, metals, ceramics dripping with brilliant glaze, flowers and found objects emphasize the overabundant excesses and ideas of constructed beauty throughout history."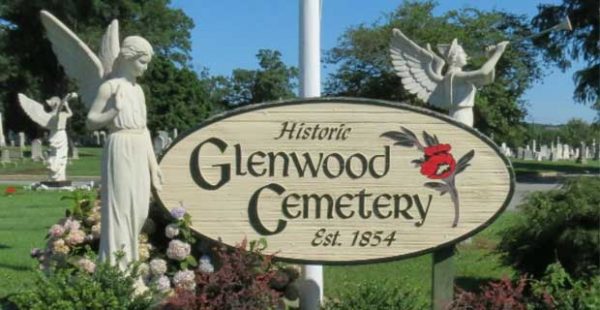 2. Glenwood Cemetery
2525 Washington Ave (Houston)
Established in 1871, Glenwood Cemetery is one of Houston's most prominent historic cemeteries. It includes sculptures, gardens, and water features, and serves as a resting place for many well-known Texans, including Howard Hughes, William P. Hobby, Caroline Wiess Lawn, and John L. Wortham, among others.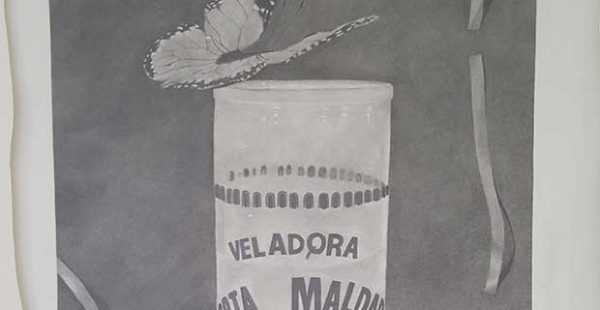 3. Ashley Thomas: House and Universe
Las Cruxes (Austin)
March 31 – July 31
Read our review of the show here.
"In House and Universe, Ashley Thomas collects and expands on a personal archive to commemorate everyday objects with both personal and cultural nostalgia."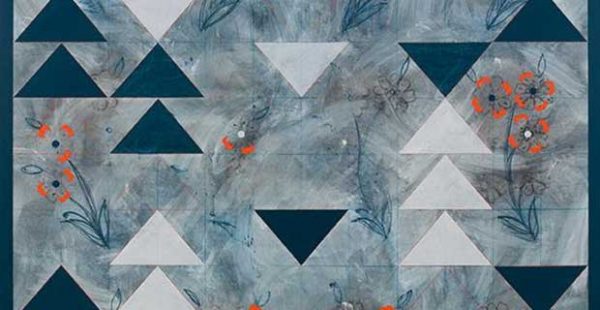 4. FOCUS: Kamrooz Aram
Modern Art Museum of Fort Worth
March 31 – June 17
Read our review of the show here.
"Spanning painting, sculpture, collage, and installation, Kamrooz Aram's work investigates the complex relationship between Western modernism and classical non-Western art. By highlighting their formal connections, he reveals the typically downplayed role that non-Western art and design have had in the development of modernism and its drive toward abstraction."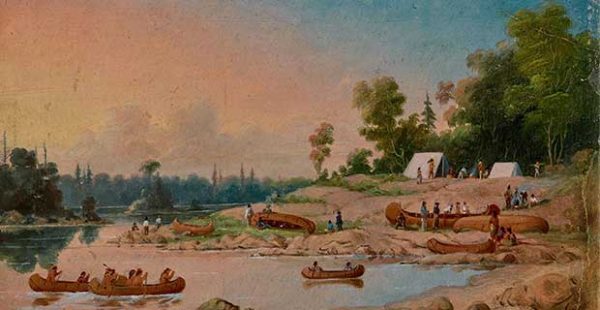 5. Paul Kane: Intrepid Artist and Adventurer
Stark Museum of Art (Orange)
October 21 – June 2
"From 1845-1848, artist Paul Kane camped and canoed across the North American continent, sketching in watercolor and oil paints along the way. He wanted to record the landscape and the people before they changed. This exhibition presents Kane's first-hand works exploring regions through the artist's eye."