Christina Rees and Brandon Zech on a Houston show named after the street it's on (Moonmist!), a Panhandle show that requires a magnifying glass, and the undeniable charge of 1930s-era Picasso.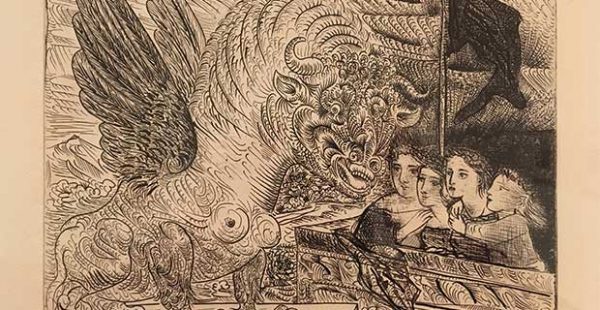 1. Pablo Picasso's Vollard Suite
Modern Art Museum of Fort Worth
On view now
The Modern has installed in a room in its permanent collection a selection of prints from Pablo Picasso's 100-piece series the Vollard Suite. Mixing printmaking methods, including etching, dry point, and aquatint, the suite shows the artist's mastery of capturing emotion and the human form.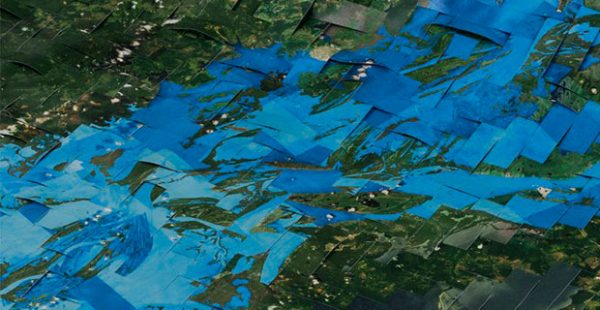 2. Clarissa Tossin: Meeting of Waters
Blanton Museum of Art (Austin)
January 13 – July 1
An exhibition featuring new works by Brazilian artist Clarissa Tossin. The sculptures in the show explore the confluence of the Rio Negro and Amazon Rivers, where the two rivers converge but remain separate.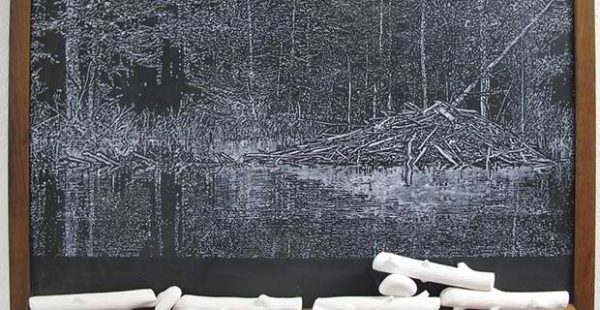 3. Sticks and Stones: Works by Helen Altman
Tyler Museum of Art
March 11 – June 3
"An exhibition featuring more than 40 works by Fort Worth-based artist Helen Altman. Sticks and Stones particularly focuses on the artist's fascination with flora and fauna, which 'have been a much-appreciated constant in my life,' the artist says. 'They have been a constant source of joy and also a source of coping.'"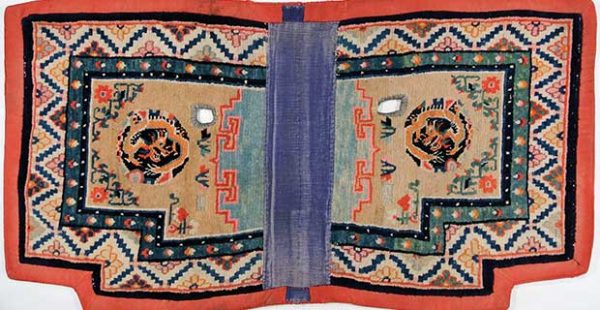 4. Tibetan Tsakli and Saddle Blankets
Amarillo Museum of Art
January 20 – April 14
An exhibition featuring iconographic tsakli works and saddle blankets that were used by Buddhist monks and the people of Tibet.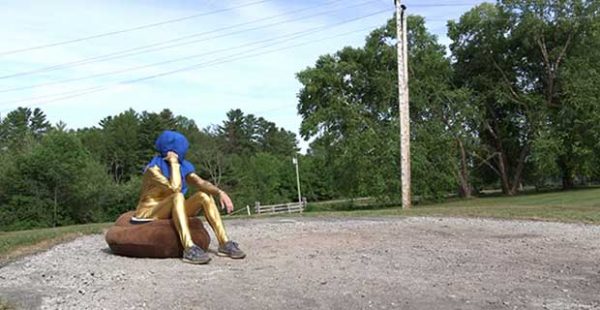 5. Moonmist
5926 Moonmist Drive (Houston)
March 17 – 24
Opening March 17, 7-10PM
Moonmist is a pop-up exhibition featuring artists Virginia Lee Montgomery, Ryan Hawk, Yue Nakayama, Alex Goss, and Shana Hoehn.