Rainey Knudson and guest host Eric Jarvis on the Do-Not-Miss show of the winter, Matt Lauer-based art, and Mac versus Windows.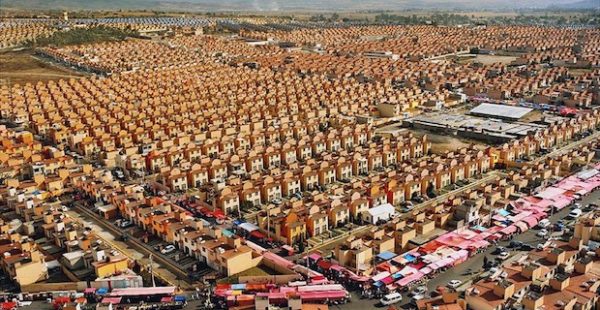 1. HOME—So Different, So Appealing
Museum of Fine Arts, Houston
November 17 – January 21, 2018
"HOME—So Different, So Appealing features U.S. Latino and Latin American artists from the late 1950s to the present who use the universal concept of "home" as a lens through which to view socioeconomic and political changes in the Americas over the past seven decades." The exhibition features more than 100 works by 39 artists.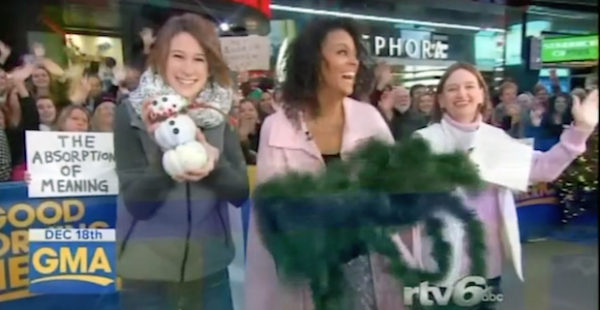 2. Christie Blizard: Wanting to not want
Galveston Arts Center
October 14 – November 19
An exhibition featuring works from San Antonio artist Christie Blizard's ongoing project in which she holds up text paintings on the Today show and Good Morning America.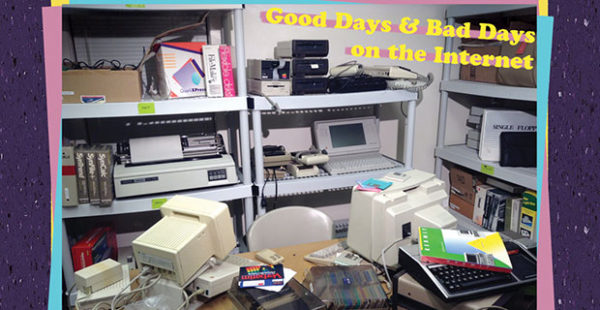 3. Rachel Stuckey: Good Days & Bad Days on the Internet
Women & Their Work (Austin)
November 18 – January 11, 2018
Opening November 18, 7-9PM
"In Good Days & Bad Days on the Internet, Rachel Stuckey dissects the emotional pull of technology using performative video, projection mapping, video signal manipulation, and custom software. The works employ various methods of engagement with technology, ranging from commercial seduction to addiction and entrapment to the intoxication of the unknown."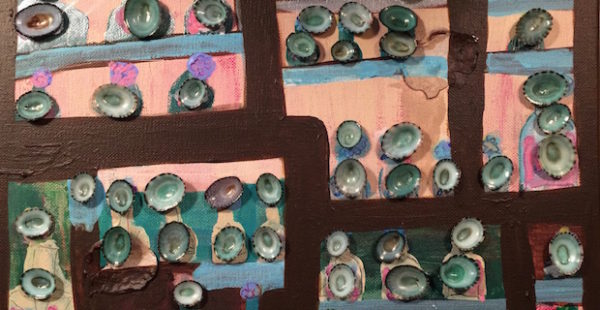 4. Alejandro Diaz: Paintings
David Shelton Gallery (Houston)
November 17 – December 23
A show of paintings by Alejandro Diaz.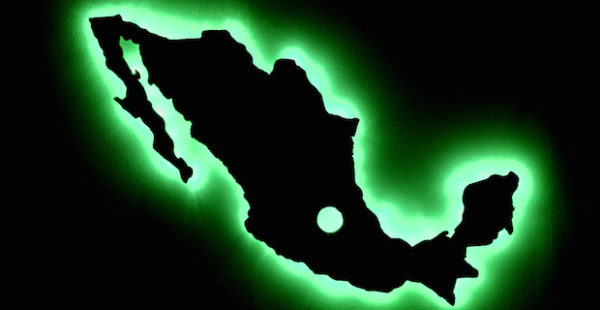 5. Angel Cabrales: A-Hole in One
McKinney Avenue Contemporary (The MAC) (Dallas)
November 18 – December 9
Opening November 18, 10AM-6PM
Angel Cabrales' A-Hole in One examines current political events and perceived societal norms through a consumable and familiar format: golf.