Rainey Knudson and Christina Rees on the return of a beloved art space, artists facing the environmental crisis head-on, and a show of sculptures that charmed the pants off of us both.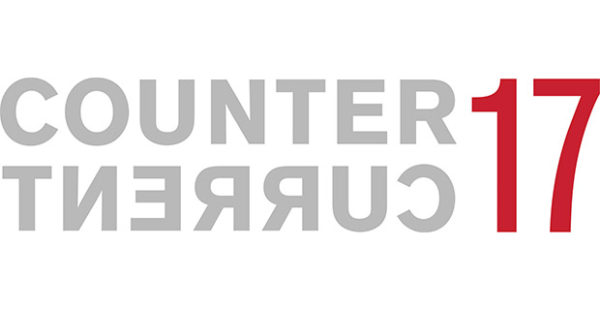 1. CounterCurrent
Venues across Houston
April 18-23
CounterCurrent, the Mitchell Center for the Arts' annual performance festival, is back! For a full schedule of this year's event, and to secure your free tickets, please go here.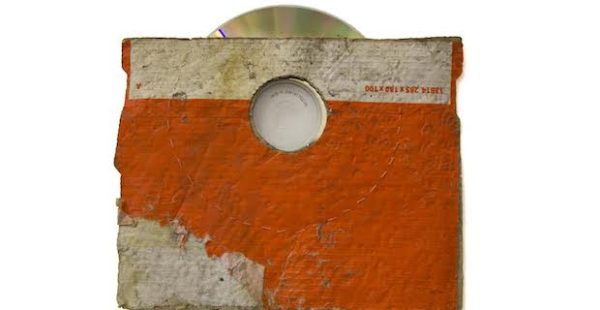 2. Vince Jones
Liliana Bloch Gallery (Dallas)
April 1 – May 6
In his work, Dallas artist Vince Jones uses found objects and recycled text to create assemblages that "suggest the neo-era of American arte povera."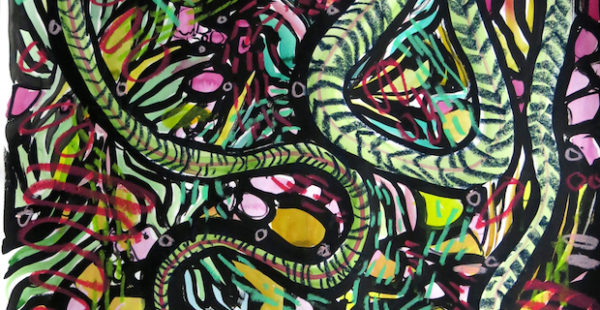 3.1. Jules Buck Jones: Gardens and Graveyards
Galveston Arts Center
April 22 – May 28
Opening April 22, 6-9PM
A multimedia installation by Austin-based artist Jules Buck Jones. The show will feature the artist's paintings, drawings, and sculptures combined with backdrops and props from his Animal Facts Club performances.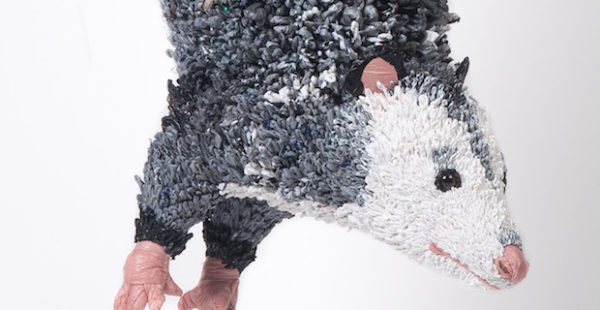 3.2. Calder Kamin: Plastic Planet
Galveston Arts Center
April 22 – May 28
Opening April 22, 6-9PM
Calder Kamin sculpts animals using colored plastic bags. In addition to her sculptures, this exhibition will have an educational component, the Neocortex Classroom, that aims to educate viewers on the topics of pollution and extinction.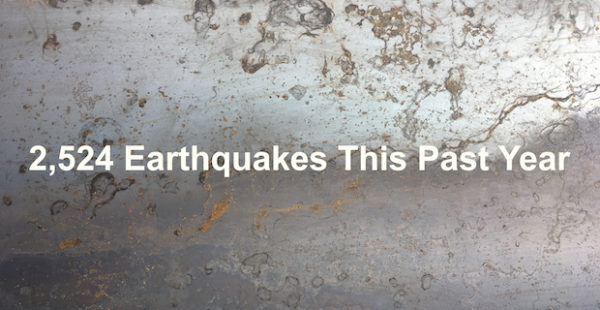 3.3. James Talambas: 2,524 Earthquakes This Past Year
Galveston Arts Center
April 22 – May 28
Opening April 22, 6-9PM
2,524 Earthquakes This Past Year is a sound installation that references the seismic activity caused by fracking in Oklahoma and North Texas between January 1 and September 12, 2016. Fort Worth-based artist James Talambas employs technology, improvisation, and space into the pieces he composes, creating site-specific, and musician-specific electro-acoustic works.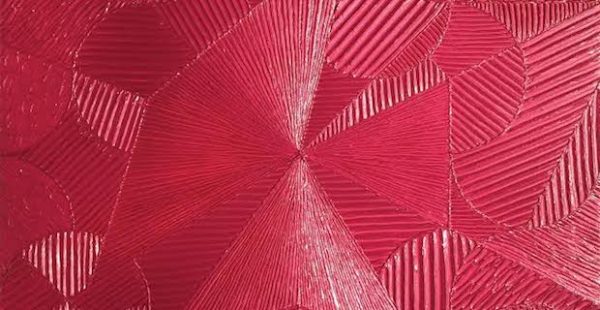 4. HJ Bott: Thick and Thin and Back Again
Anya Tish Gallery
April 21 – May 27
Opening April 21, 6-8:30PM
A show of works by Houston artist HJ Bott. The exhibition includes works from the artist's Monochrome Series from the 1970s, along with recently created wire sculptures.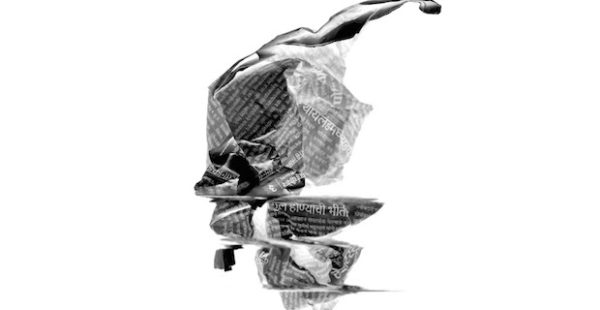 5. Pradeep Dalal: Copy/Scan/Print/Repeat
Sala Diaz (San Antonio)
April 22 – June 10
Opening April 22, 6-11PM
A show of works by New York-based artist Pradeep Dalal. The graphite drawings* in the exhibition are sourced from a book documenting objects in the Bharat Bhavan collection in Bhopal, India.
*Update: the pieces in the exhibition are photographs, not drawings.