Christina Rees and Brandon Zech on why you don't even need to leave your house to see some art across the state.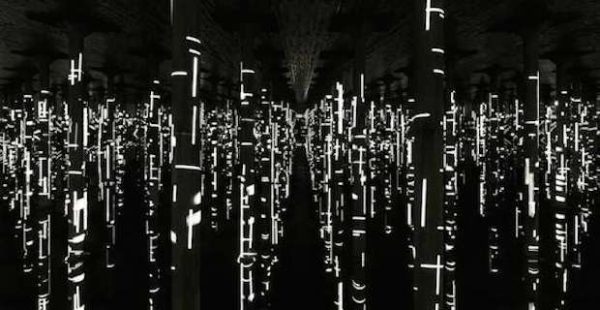 1. Rain: Magdalena Fernández at the Houston Cistern
Buffalo Bayou Park Cistern (Houston)
December 10 – June 4, 2017
Opening December 10, 10AM-7PM
A site-specific installation featuring artist Magdalena Fernández's video and audio work 2iPM009. "For the Buffalo Bayou Park Cistern, Fernández adapted 2iPM009 to project the video onto the columns so that its imagery is reflected in the shallow pool of water on the Cistern floor."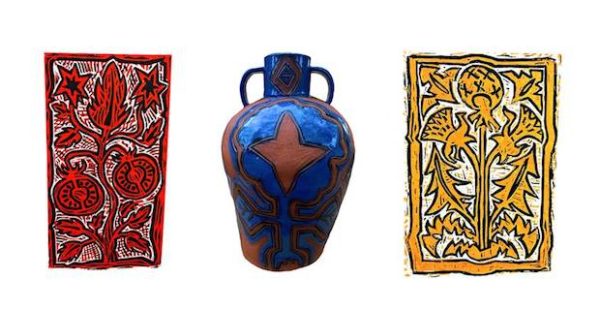 2. New Work by Erik Tosten
The Safe Room at Texas Theater (Dallas)
December 10 – January 7, 2017
Opening December 10, 7-10PM
A show of new work by Erik Tosten. The works in the show are created from terracotta clay and low fire glazes and are inspired by early American craft traditions and patterns.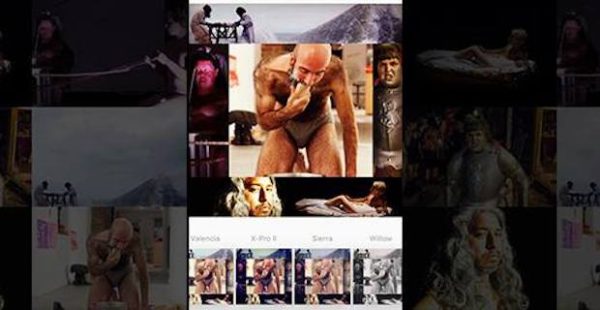 3. With and In Difference, a Performance Art Event on Instagram
Performance Art Houston's Instagram (@performancearthouston)
November 28 – January 8, 2017
A performance art exhibition curated by Autumn Hays and featuring works by Shawn Escarciga, Saúl Aguirre, Industry of the Ordinary, Melissa Koziebrocki, Jessica Elaine Blinkhorn, and Luis Mejico.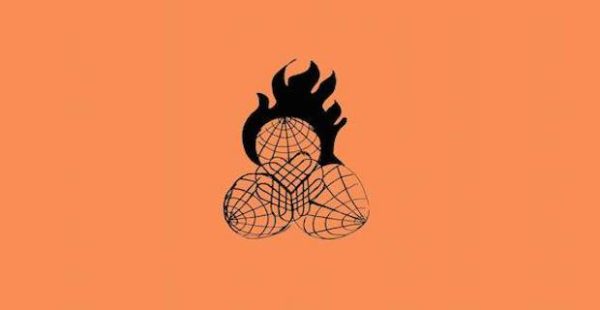 4. Media Burn 2016
December 8, 4-6PM
Stream it here
"On December 8, a group of Dallas college students will attempt to destroy the internet. Media Burn will be live streamed at www.mediaburn2016.com. The event will run from 4 p.m. to 6 p.m. and feature a speech from a Donald Trump impersonator."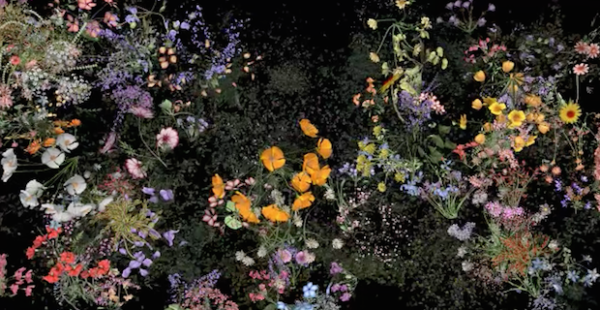 5. Jennifer Steinkamp: Botanic 3
McNay Art Museum (San Antonio)
August 30 – January 8, 2017
An exhibition of works by Los Angeles-based artist Jennifer Steinkamp. Botanic 3 was created in 2015 and features animated flowering plants that are being blown by un unseen force.