Rainey Knudson and Brandon Zech on a San Antonio super-connector, artists who pass as lobbyists, and Tom Sachs' return to Texas.
1. Tom Sachs: Tea Ceremony
Nasher Sculpture Center (Dallas)
September 16 – January 7, 2018
Artist talk September 16, 2PM
Tom Sachs: Tea Ceremony "centers on an immersive environment representing Sachs' distinctive reworking of chanoyu, or traditional Japanese tea ceremony—including the myriad elements essential to that intensely ritualistic universe." For the show, Sachs also made objects relating to tea culture, including bowls and ladles, scroll paintings and vases, a motorized tea whisk, a shot clock, and an electronic brazier.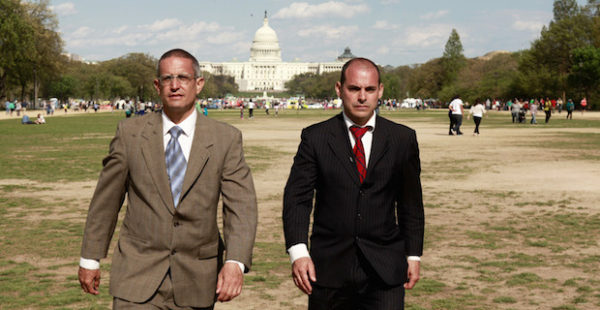 2. 2017 Mitchell Artist Lecture: The Yes Men
Moores Opera House (Houston)
September 19, 7PM
This year's Mitchell Artist Lecture features artists and provocateurs The Yes Men. "By impersonating leaders and big corporations who put profits ahead of everything else, The Yes Men publicly humiliate them and expose their criminal practices." For more info and tickets to the lecture, please go here.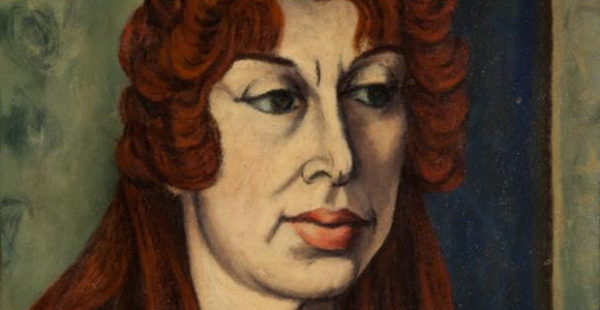 3.1. Bill Bomar: Texas Moderns
Old Jail Art Center (Albany)
September 16 – February 3, 2018
A show of works by Bill Bomar (1919-1991). Bomar was a member of the Fort Worth Circle of artists and co-founded the Old Jail Art Center.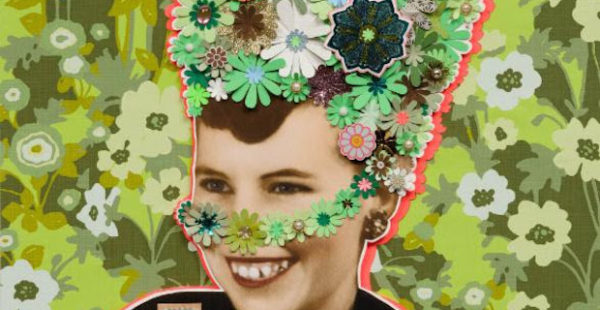 3.2. Kelly O'Connor: Oz / Odessa
Old Jail Art Center (Albany)
September 16 – February 3, 2018
A show of works by San Antonio-based artist Kelly O'Connor. In her site-specific installation in the Old Jail's cell galleries, O'Connor draws parallels between the Emerald City of Oz and the city of Odessa, Texas and their inhabitants.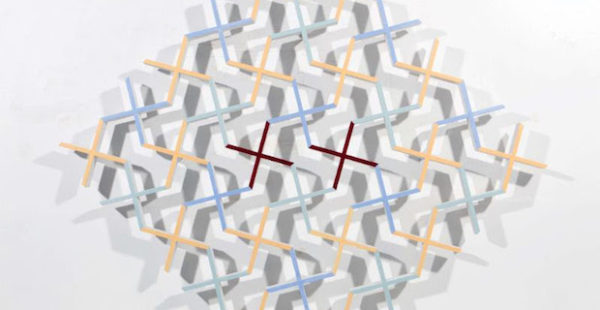 3.3. Order Among Chaos
Old Jail Art Center (Albany)
September 16 – February 3, 2018
A show of paper, wood, and plywood structures by artist Ronald Watson. "Watson utilizes strict systems of order, artistic intuition, and the viewers' perception to construct complex and intriguing sculptures with acute attention to detail and craftsmanship. Watson's work conveys a sense of stability in a world that is perceived to be in a state of chaos."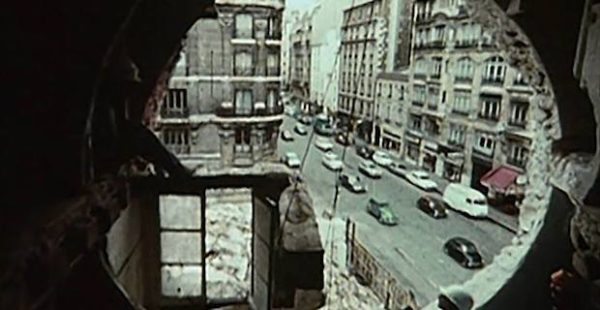 4. Cuts and Cross Sections: The Films of Gordon Matta-Clark
Aurora Picture Show (Houston)
September 16, 7PM
A program of films made in connection with the deconstructionist projects of "anarchitect" Gordon Matta-Clark in the 1970s. "Given the temporary nature of his site-specific alterations, these films are the lasting documents of his work and process. Curated by Peter Lucas, the program includes short films Fresh Kill, Bingo/Ninths, Conical Intersect, and others."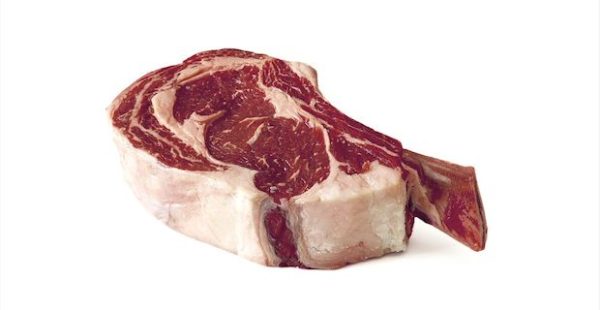 5.1. Chuck Ramirez: All This and Heaven Too
McNay Art Museum (San Antonio)
September 14 – January 14, 2018
A survey of works by San Antonio artist Chuck Ramirez (1962-2010). "Ramirez's large-scale photographs of everyday objects offer a humorous yet poignant perspective on our culture of consumption and waste, and the reality of fleeting life and mortality. Ramirez was inspired by opposing themes—life/death and humor/despair—and incorporates hints of his work as a graphic designer at Texas supermarket giant HEB." His work also draws on his personal narrative, including his San Antonio upbringing, Mexican-American heritage, and his HIV status.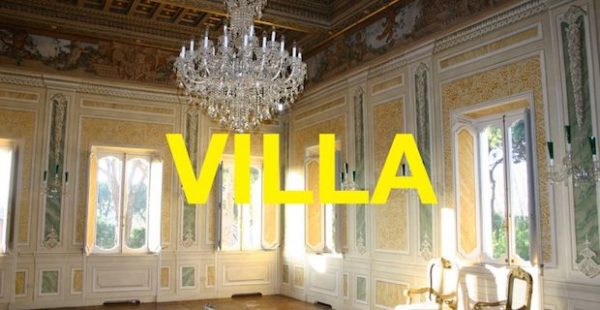 5.2. Chuck in Context
Ruiz-Healy Art (San Antonio)
September 15 – October 14
Opening September 15, 6-8PM
An exhibition focusing on the texted-based works of San Antonio artist Chuck Ramirez. This is the first time Ramirez's Words series has been show in its entirety.