Rainey Knudson and Brandon Zech visit a fusty palace at Rice University.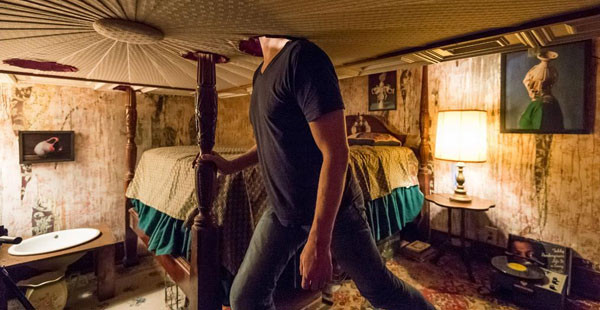 1. Thorsten Brinkmann: The Great Cape Rinderhorn
Rice University Art Gallery (Houston)
February 4 – May 15
Opens February 4, 5-7PM
Artist talk February 5, 12PM
A new site-specific installation by German artist Thorsten Brinkmann. The show will consist of items Brinkmann has gathered throughout Houston and manifest in a sculpture-like world that contains found objects and photography.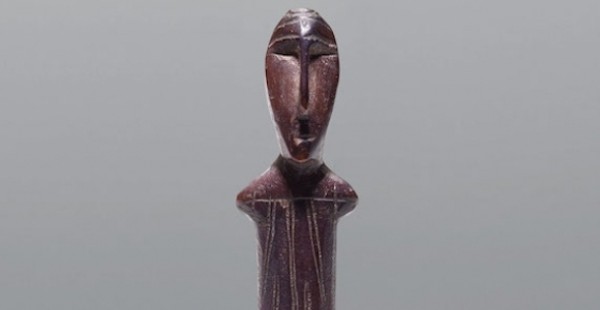 2. MicroCosmos / Details from the Carpenter Collection of Arctic Art
Menil Collection (Houston)
August 29 – February 21
An exhibition objects collected by Adelaide de Menil and late anthropologist Edmund Carpente. This is the first exhibition of this body of work and includes works that vastly vary in scale. Many of the objects are made of walrus ivory and are carved to represent various scenes from daily life and mythology. MicroCosmos is curated by Sean Mooney, Curator of the Edmund Carpenter Collection.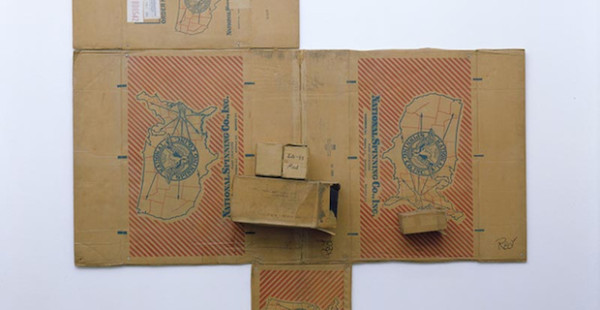 2.1. The Precarious
Menil Collection (Houston)
December 16 – May 1
An exhibition that highlights collages and works inspired by collage in the Menil Collection. The show contains works by Gene Charlton, Sari Dienes, Robert Rauschenberg, Richard Tuttle, and Danh Vo and is curated by David Breslin, Chief Curator of the Menil Drawing Institute.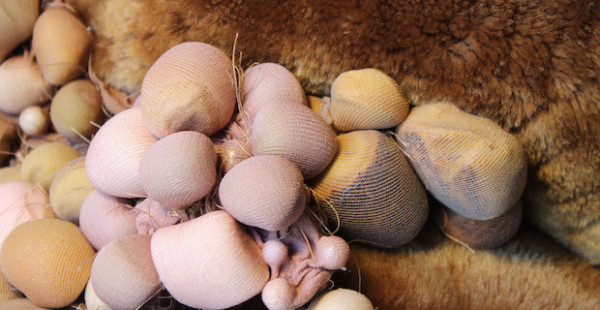 3. Satellite
Lawndale Art Center (Houston)
January 22 – February 27
Read our review here.
An exhibition of works by Almendra Castillo, Cinthia Gomez & Yma Luis. The show is process-based: the artists attempted "to recreate a single body of work based upon a series of letters describing each artists' sculpture." The artists essentially played "Telephone" using letters in an attempt to examine how a single sculpture changes through the eyes of different artists.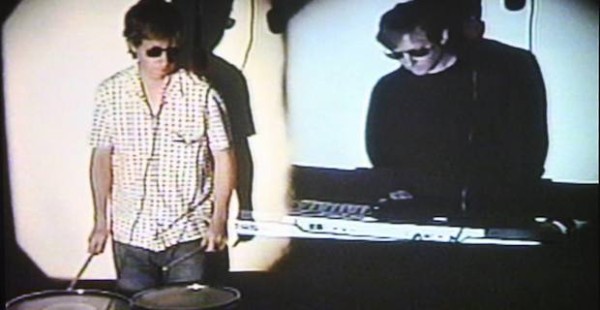 4. Lips Like Sugar
Beefhaus (Dallas)
February 5 – March 5
Opens February 5, 7-9PM with a performance by Brad Tucker at 8:30
A show featuring Robert Melton, M. Mendez and Emily Peacock. Curated by Margaret Meehan.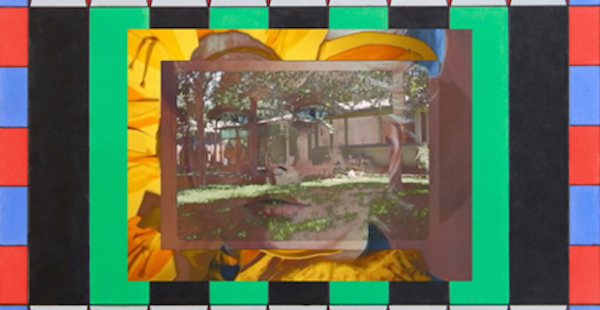 5. Dreaming of You
610 Gallery (Houston)
February 6 – March 20
Opens February 6, 6-9PM
An exhibition featuring work by Zoe Berg and Sable Mirelez. Some things this show will include (via the gallery):
– Video projected onto a custom screen made of old lady tablecloth fabric interacting with sculptures in the yard.
– A collection of cat toy fertility goddesses
– Drawings of keepsakes left by a recently passed father
– A series of paintings and videos arranged on and around "furniture"
– Painted tapestries depicting the women from ABBA, as well as
– '90s pop culture references like the Spice Girls and Selena
– Quilts (Thinking of Keeping Y'all Warm)