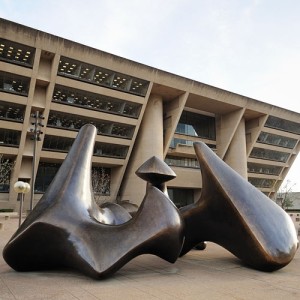 Dallas' Office of Cultural Affairs has launched a new funding program for non-profits and individual artists. The "Cultural Projects Program – Special Support Grants" is earmarked for awards ranging from $1000 to $5000 for various kinds of artist-proposed projects that are subject to application and eligibility; the funds are awarded several times a year.
Interim Director of Cultural Affairs David Fisher says, "We are very excited to be launching this new funding program for individual artists and special projects. It will help us continue to support great Dallas arts – and great Dallas artists – and bring fresh ideas, exciting emerging organizations, and passionate new voices into our cultural ecosystem." That's cheerful. More usefully, the OCA adds:"Priority will be given to new works by emerging organizations with operating history of at least 3 years, cultural organizations with budgets under $1,000,000 based on prior year's expenses, and individual artists with at least 3 years of experience in their field."
For more on this, go here, and the application can be found through here (with sign in).