The National Endowment for the Arts (NEA), in partnership with South Arts and in collaboration with regional arts organizations, including the Mid-America Arts Alliance (M-AAA), has launched a new grant program, ArtsHERE. The NEA supports arts organizations across the U.S. through a wide range of grant opportunities and this new program is specifically designed to fund organizations committed to equity by increasing arts participation for underserved groups and communities.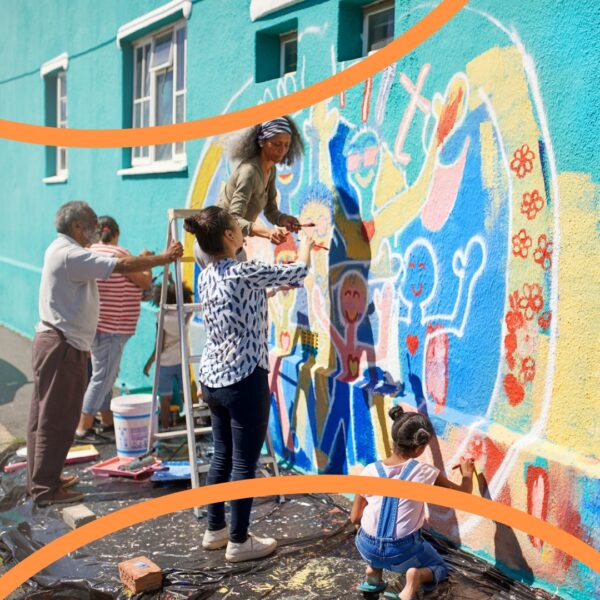 In a press release, Chair of the NEA, Maria Rosario Jackson, PhD, said, "The National Endowment for the Arts is committed to ensuring everyone in this nation has opportunities to live an artful life. ArtsHERE will make strides toward this goal with grants that will strengthen organizations' efforts to advance inclusion and access to the arts. The program will make impacts in communities nationwide and will help us learn about how to best support work that is inclusive and accessible for all people in our nation."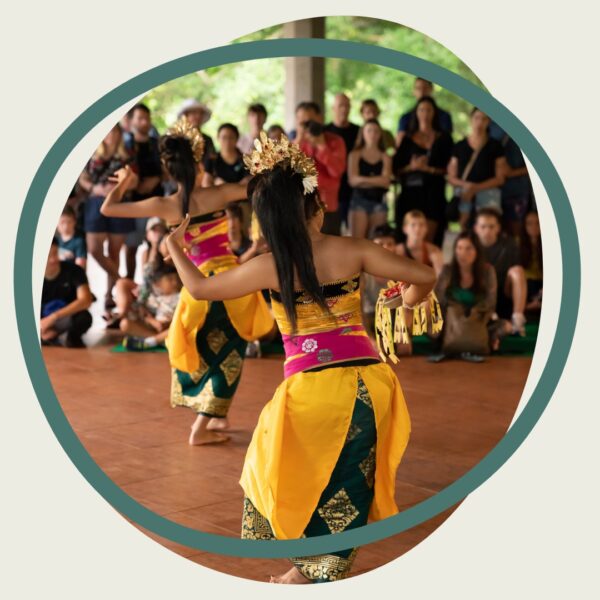 To be eligible to apply, organizations must be recognized as one of the following: a nonprofit with a 501(c)3 tax-exempt status, a federally recognized tribal community or tribe, or a non-federally recognized tribal community or tribe that is also a 501(c)3 organization. As with other NEA grants, applicants must have a three-year history of arts and/or cultural programming prior to January 19, 2024.
The program will award approximately 95 organizations with grants of $65,000 to $130,000 in support of a project that will "strengthen and sustain the organization's capacity for robust community engagement, as well as support strategies to increase arts participation for underserved groups/communities." Additionally, ArtsHERE grantees will have opportunities to share knowledge and build networks through peer learning. During this pilot year of the program, ArtsHERE will be documented and evaluated to inform future funding programs and practices. 
Todd Stein, M-AAA's President and CEO and Co-Chair of the U.S. Regional Arts Organizations Collective, noted, "With generous support from the NEA and matching dollars from the Wallace Foundation, ArtsHERE will amplify our ongoing work to elevate art in the heartland and its ability to strengthen communities throughout our region of Arkansas, Kansas, Missouri, Nebraska, Oklahoma, Texas, and beyond. We're honored to partner with our sibling RAOs to deepen our ties to our collective regions and support these vital arts and cultural organizations."
A webinar for potential applicants is scheduled for Thursday, November 30 at 1 p.m.; advanced registration is required. Applicants must submit a statement of interest no later than Friday, January 19, 2024. Statements will be reviewed and a select number of applicants will be invited to submit a full application by Friday, April 19, 2024. Learn more about the ArtsHERE granting program and how to submit a statement of interest here.