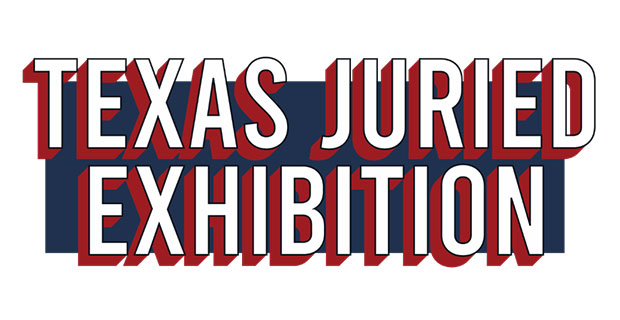 Fort Worth gallery Artspace111 invites artists to submit their work to its 8th Annual Texas Juried Exhibition, with the deadline to apply May 24th, 2021. Artists are welcome to apply with 2D and 3D works, and there will be $5000 in prizes and jury awards. The Best in Show Award is a $2000 prize and an opportunity to participate in an Artspace111 exhibition in the 2021-2022 season.
The juried exhibition will open Saturday, July 17th, 2021 and close August 28th, 2021. (RSVP for opening reception required through Eventbrite; link will be made available in June.)
Caleb Bell, Curator at the Tyler Museum of Art, is the juror for the 2021 open call, and all entrants will have the option to be included in the Texas Now Online Showcase 2021, where collectors can purchase work. Five dollars from each submission fee will be donated to the Tarrant Area Food Bank; in 2020, entrants to the Texas Juried Exhibition raised enough money to provide 15,000 meals.
Juror Caleb Bell states, "I am truly honored to serve as the juror for the upcoming 2021 Artspace111 Regional Juried Exhibition. It is with much excitement that I accepted the invitation. As someone who is committed to the presentation and understanding of contemporary art, I am looking forward to peering over the works from all across the state."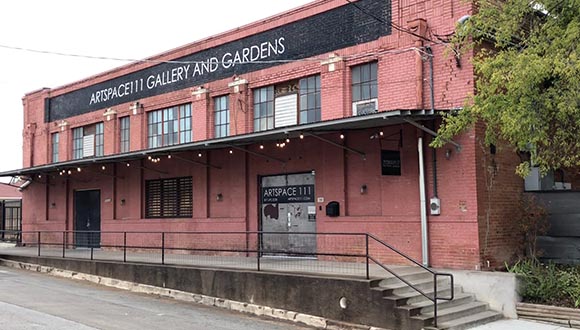 Former jurors include Glasstire's Editor-in-Chief Christina Rees; Assistant Curator of Photographs at the Amon Carter Museum of American Art Kristen Gaylord; and Curator of Painting and Sculpture at the Amon Carter Shirley Reece-Hughes.
To read juror Bell's (and others') thoughts on the online open-call, check out Glasstire's feature on the topic. From Bell: "For the juror, crafting the exhibition is a multifaceted process. But if you're an artist, and you've been thinking about applying to an open call, I say do it. You'll never know if you don't take the leap."
To apply, please go here.