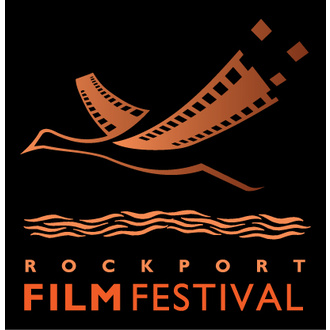 Expanding to four days this year (November 1-4, 2018) and in a new location at the Aransas County Airport, the Rockport Film Festival returns for its 12th year — a continuing symbol of the city's resilience and recovery after suffering during Hurricane Harvey in early fall of 2017.
The new location is partially a result of the Rockport Center for the Arts' building being damaged, beyond repair, by the hurricane. Last years' festival was held at The Texas Maritime Museum.
Elena Rodriguez, the film festival's creative and event director, commented on this year's festival: "We have a great new community partner offering up a creative venue this year — the Aransas County Airport. And, we've got 200 seats and food trucks — all things we've never done before. Plus, the festival has been expanded by a full day and three feature films. And, Sunday's awards ceremony and Bloody Mary bar will be the perfect way to cap off the four days."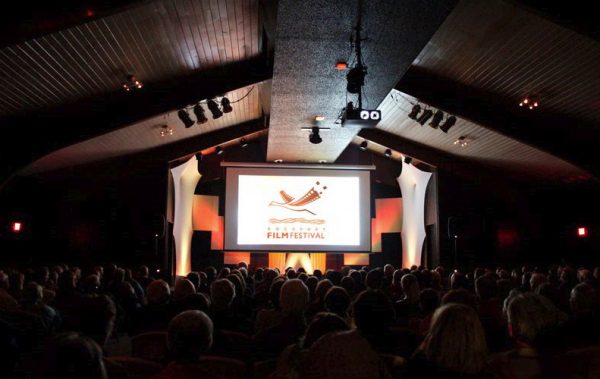 The festival kicks off with its annual Red Carpet Event on Thursday, November 1 at the 1868 RH Wood House, one of the oldest homes in Rockport. Throughout the weekend over 40 independent films will screen, including The Sand Dune, which was shot around Rockport and features members of the local community. The event will also feature a documentary on the history of the Dallas Cheerleaders, among many other films, shorts, documentaries, and more.
Rodriguez, who was appointed the Rockport Center for the Arts curator of exhibitions in January, says about her position in organizing the festival: "I love bringing great independent films and filmmakers to Rockport. The community welcomes their artistic talent, and the filmmakers fall in love with our eccentric coastal art town."
For a full schedule and tickets, go here.