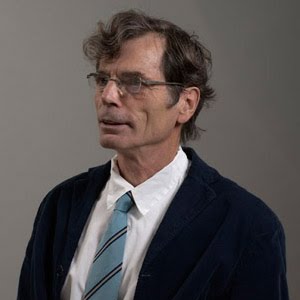 This Friday at 6:30PM, Richard Tuttle will speak in San Antonio at the Southwest School of Art (SSA) as part of the Linda Pace Visiting Artists Lecture series. The lecture is free and open to the public and will take place in the school's Russell Hill Rogers Lecture Hall.
Mary Mikel Stump of the SSA on the importance of Tuttle:
Richard Tuttle has been a significant contributor to the art world for the past five decades, since his first exhibition at Betty Parsons Gallery at the age of 24. Taking the form of assemblage, sculpture, painting, and drawing—often blending all of them—his work not only straddles the lines between individual disciplines, but beautifully blurs them, all the while eschewing contemporary trends. 
In Texas, Tuttle's work was recently exhibited at the Menil Collection in The Precarious, a collage exhibition curated by David Breslin, the new Chief Curator of the Menil Drawing Institute. Tuttle also has an exhibition currently on view at Pace in New York.