Christina Rees and guest host Lucia Simek on modern beekeeping, men taking up space, and a photographer who's captured the psychology of fear.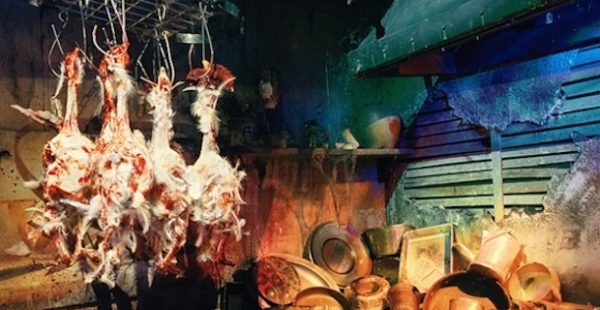 1. Misty Keasler: Haunt
Modern Art Museum of Fort Worth
September 23 – November 26
A show of photographs by Misty Keasler. The exhibition features Keasler's series Haunt, which documents the exteriors, interiors, and characters of haunted houses across America.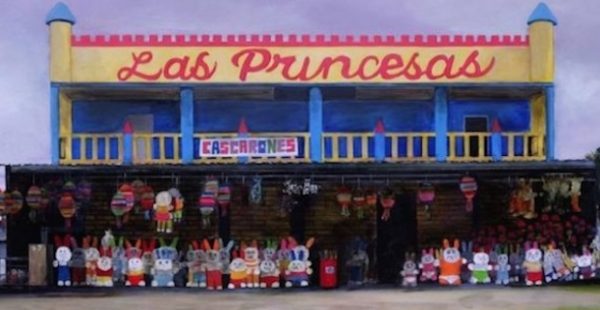 2. Ana Fernandez: Eastside Westside
Guadalupe Cultural Arts Center (San Antonio)
September 1 – October 6
Artist talk September 28, 6PM
A show of paintings by San Antonio artist Ana Fernandez.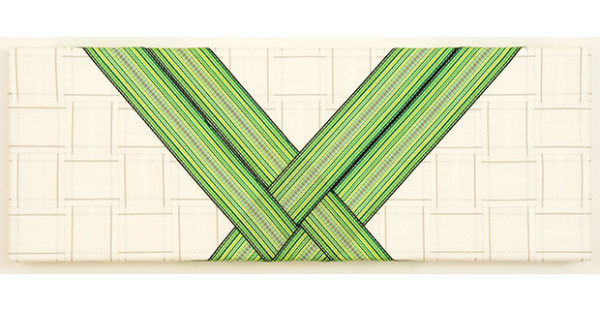 3.1. Buster Graybill: Leisure Lines
Southwest School of Art (San Antonio)
September 14 – November 12
"San Antonio artist Buster Graybill utilizes sculpture, installation, video and photography to traverse and reconnect with often overlooked places found in the rural landscape. Harvesting memories, stories, language, and objects from the rich cultural geography of rural America, Graybill's work is informed by the subtle shifts and rapid changes that are occurring in the landscape as urban sprawl continues to consume and displace both nature and culture."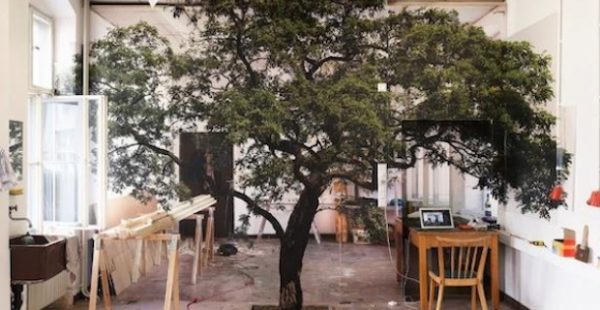 3.2. Chris Engman: Prospect and Refuge
Southwest School of Art (San Antonio)
September 14 – November 12
"In his photographic works, Chris Engman examines the most fundamental of issues related to the human condition: the inexplicable fact of our existence, the ungraspable experience of time, and the illusive and unknowable nature of reality. In so doing, he calls attention to the gulf that exists between how we see and how we think we see; how we think and how we think we think; and the inconstant and constructed nature of memory."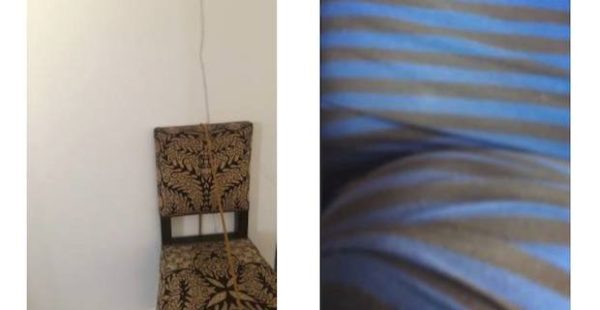 4. Cleaver: Cassandra Emswiler Burd and Lucia Simek
Beefhaus (Dallas)
September 2 – 30
An exhibition of new work by Dallas-based artists Cassandra Emswiler Burd and Lucia Simek.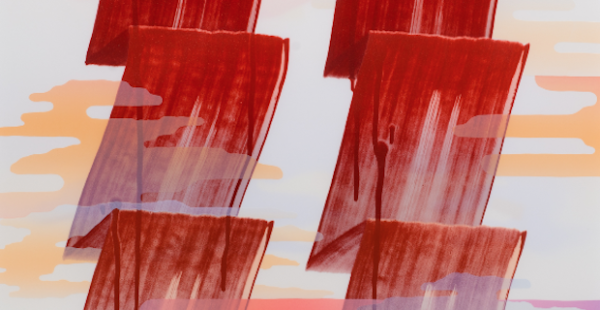 5. Jeffrey Dell: Future Castles
Art Palace  (Houston)
September 15 – October 28
A show of screenprints by Jeffrey Dell. The pieces in the show "draw upon pre-digital populist art histories ranging from ukiyo-e prints to US national park posters and sci-fi novel cover art."