This week: a show that shrinks itself, a show that freezes things, and couple of shows that give us that fuzzy TBT feeling.
1. Holly Johnson. Back & Forth: Celebrating 10 Years
Holly Johnson Gallery, Dallas
April 4 – June 20, 2015
"A group exhibition commemorating the 10th anniversary of the Holly Johnson Gallery and featuring work by several of the gallery's artists."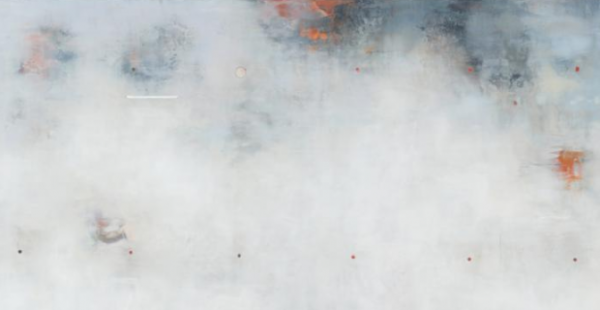 2. Michael Jones McKean: A hundred twenty six billion acres
Inman Gallery, Houston
May 29-July 4
"An exhibition of new work by Michael Jones McKean–assembled sculptures and wall-works in unexpected configurations."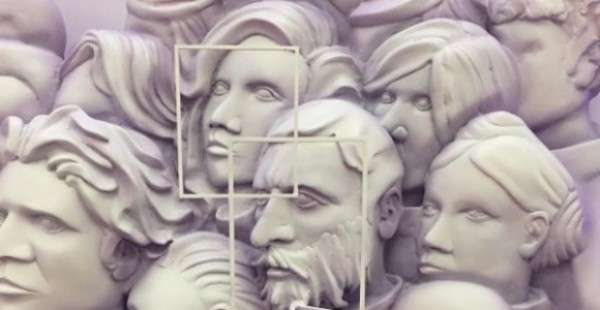 Grace Museum, Abeline
May 28 – October 24
"Five exhibitions celebrating important Texas modern artists and midcentury fashion and design–Seymour Fogel: On The Wall & Beyond; The Abstract Impulse; Ray & Charles Eames: Masters of the 20th Century Design; Fabulous Fifties Fashion & Design."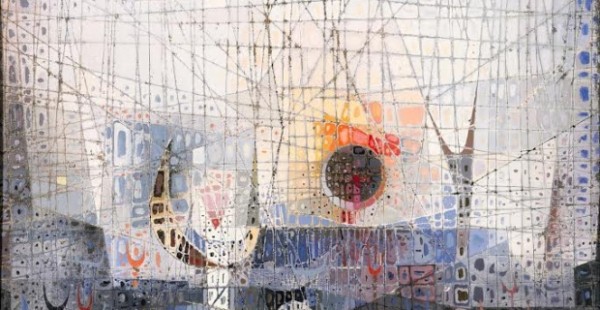 4. Jon Revett: The Glacier Project
The Safe Room at Texas Theater, Dallas
June 4 – 18, 2015
Opens June 5, from 6–9 p.m.
"An evolving installation by Amarillo-based artist Jon Revett's about transformation and cultural synthesis, featuring old records in various formations, their covers screen printed with Islamic tessellations."
Link to Revett's essay mentioned in the video, My Life With Amarillo Ramp, here.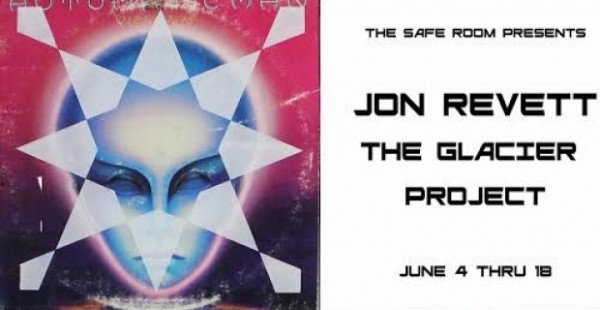 5. Extremely Shorts Film Festival 18
Aurora Picture Show, Houston
June 5 and 6
Screening: June 5, 7-10 p.m.
Screening: June 6, 7:30-8:30 p.m. with awards afterward.
"This festival program features 20-25 adventurous mini-masterpieces (each under three minutes long), this year juried by Jolene Pinder, Executive Director of the New Orleans Film Festival. Audience Choice cash awards will be given for 1st, 2nd, and 3rd place at the Sunday screening."