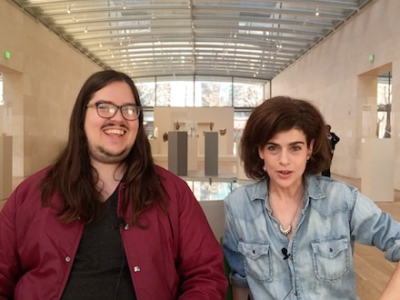 Brandon Zech and Christina Rees on a pioneer filmmaker's technique, the woman photographer allowed at MLK's funeral, and how the earliest humans played the same visual games we do.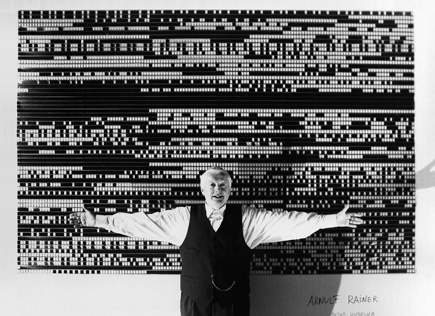 Screenings of artists' noncommercial cinema in digital form are rare enough. Showings of experimental film on 35mm are veritably unheard of.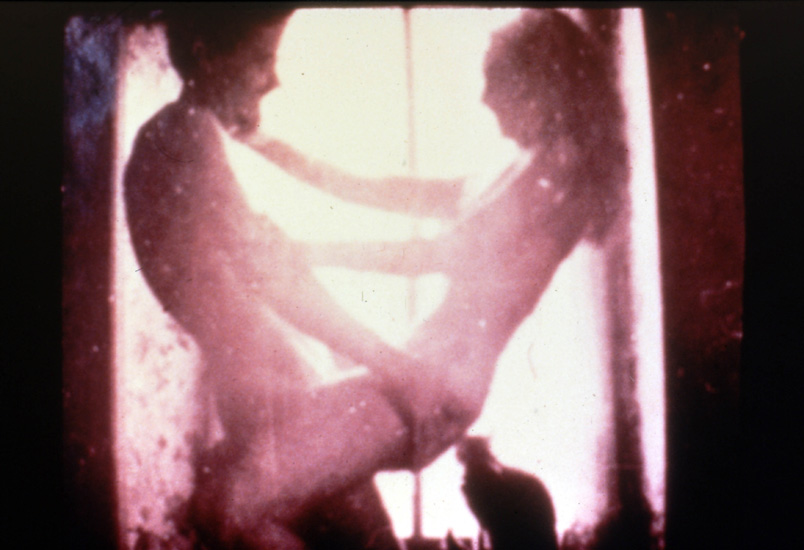 My husband is like the other 99.5% of Americans who go to the movies to be entertained, not to think. So it is with some...
Read More