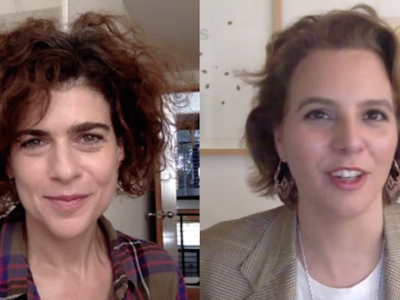 Rainey Knudson and Christina Rees on death row last suppers, how to stage a massive video show, and sex in Fort Worth.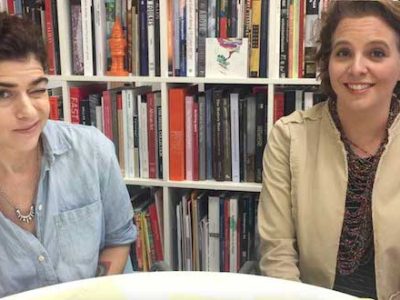 Fall Preview! Christina Rees and Rainey Knudson on Glasstire's top picks for Texas this fall.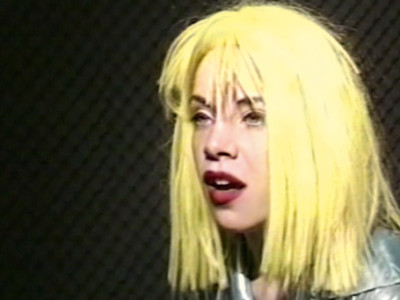 There's a Twilight Zone problem with the show 'Come As You Are: Art of the 1990s' at the Blanton Museum of Art.