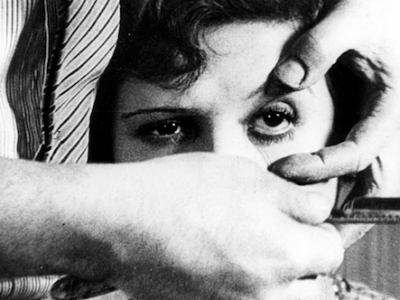 If you haven't seen the eye-slicing scene at the beginning of Un chien andalou (1929), you haven't been to art school. Almost 90 years after...
Read More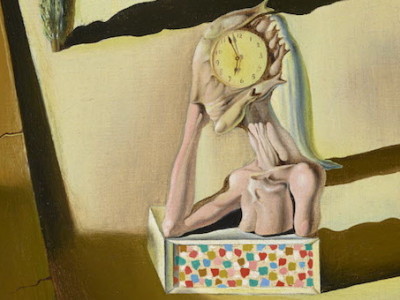 SMU's Meadows Museum, a major collector of Spanish art, has announced its acquisition of the Salvador Dalí painting L'homme poisson (1930). It's an early and iconic work for...
Read More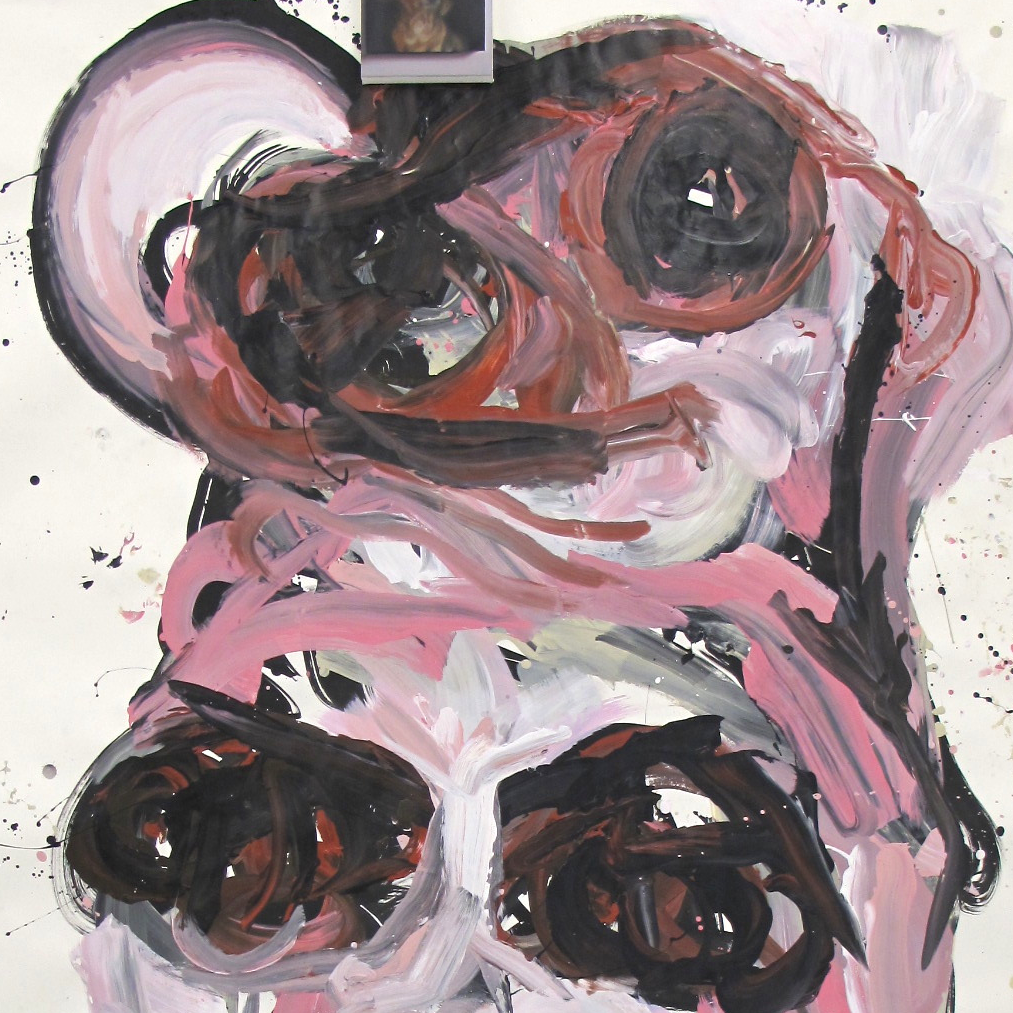 Portraits of little dogs, abstractions based on little dogs, photographs of paintings of little dogs, paintings quoting other paintings, with real-life painting of little dogs on top. It's like she's picking a scab.