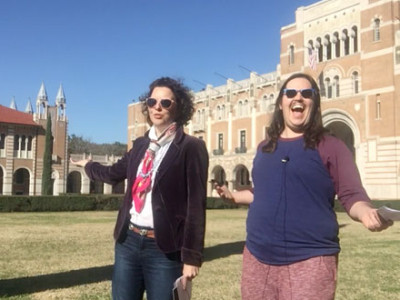 Rainey Knudson and Brandon Zech visit a fusty palace at Rice University.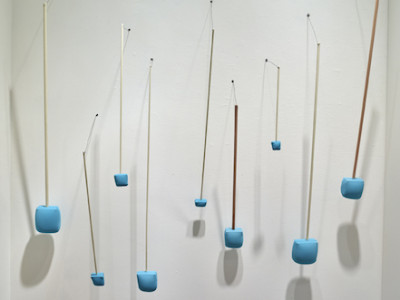 All along I've been struck by the work's consistency in witty concepts, a tension of opposites, and its underlying sexual charge.
Postal worker Herbert Vogel who, along with his wife Dorothy, a reference librarian, amassed a monumental collection of apartment sized works by a who's-who of...
Read More