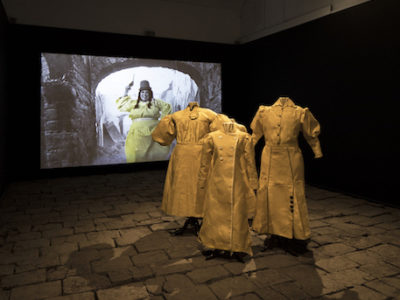 The central themes of the show are shimmering and elusive, like sunlight on a river.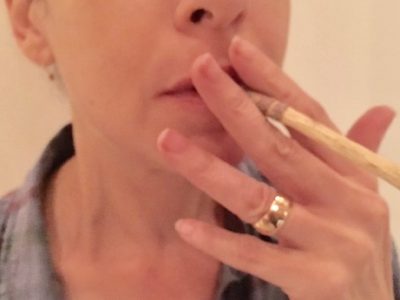 "I still think it's the best way to really see all that Marfa has to offer."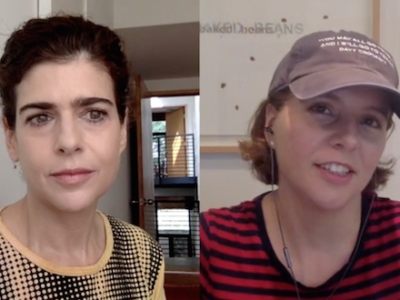 Christina Rees and Rainey Knudson on Hurricane Harvey and the coast, and some shows to catch across other parts of Texas.