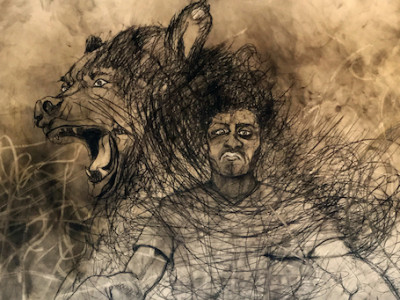 The show is completely composed of drawings, but that's where the similarities stop.
On Saturday, June 16, eight galleries located in the Deep Ellum and Expo Park kick off the Summer together with East Dallas Gallery Day. Barry...
Read More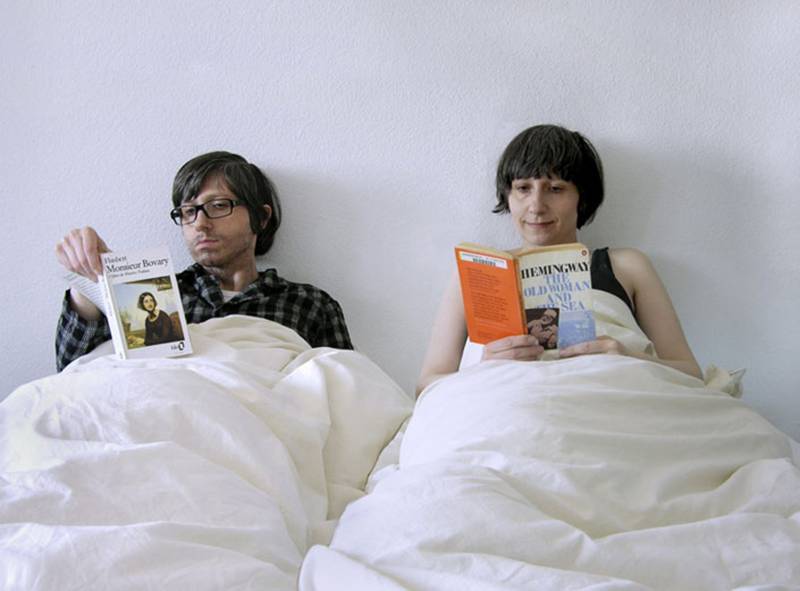 The concept behind this group show (also called S/Twist or S…/Twist, depending on where you're looking) derives from Michel Foucault's History of Sexuality. Curator Liliana Bloch had the idea swimming in...
Read More