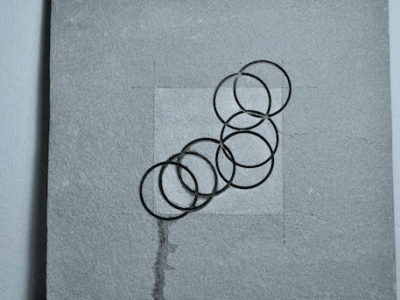 This peripatetic group is getting a chance to show its stuff somewhere other than a pop-up venue.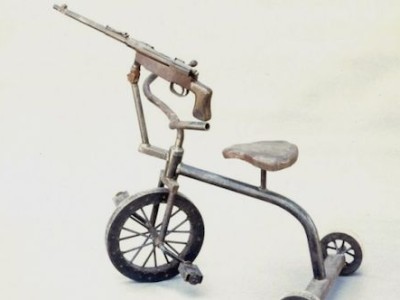 I included eight Texas-based artists in the first part of this two-parter, but knew then I'd probably follow up with a more Texas-centric version of the same.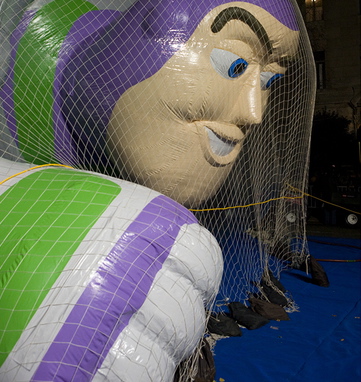 Post Pop Punks proffers many stops in its pop culture parade/group program which, according to the press release, "incorporates popular cultural references, utilizes appropriation, co-opts...
Read More