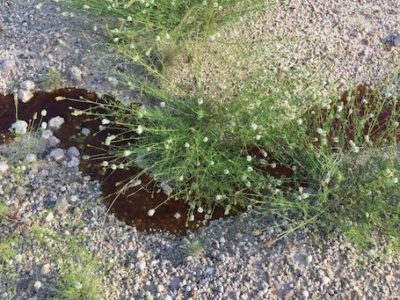 I've reverse-engineered my way through art history, while maintaining a mild obsession with Smithson and his work. It's his fault I poured all that grease.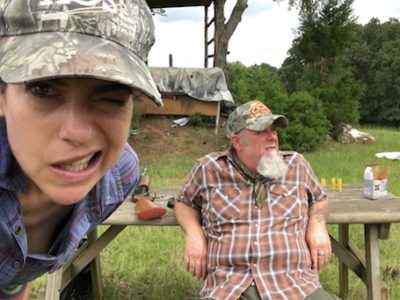 Christina Rees and guest Andy Don Emmons on torture photos that aren't staged, an important retrospective in Fort Worth, and Andy's self-treatment through art. (They also shoot some guns.)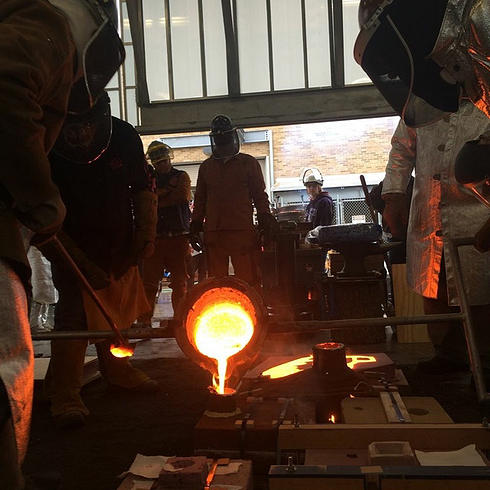 It was those congenial moments between near strangers that intensified the scope of our small, yet potent symposium here in the middle of the Plains.