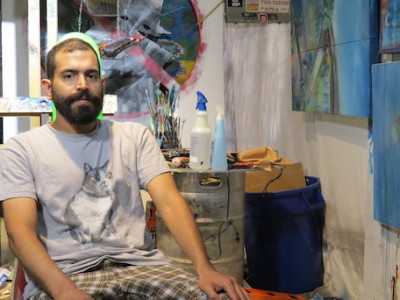 Saavedra has steadily focused on problems surrounding the divide between authority figures and the marginalized.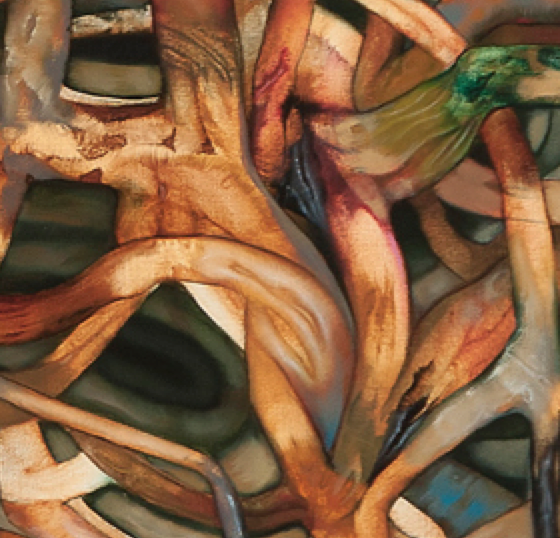 With James Cobb's new show, Fl!ght gallery @ Blue Star comes of age.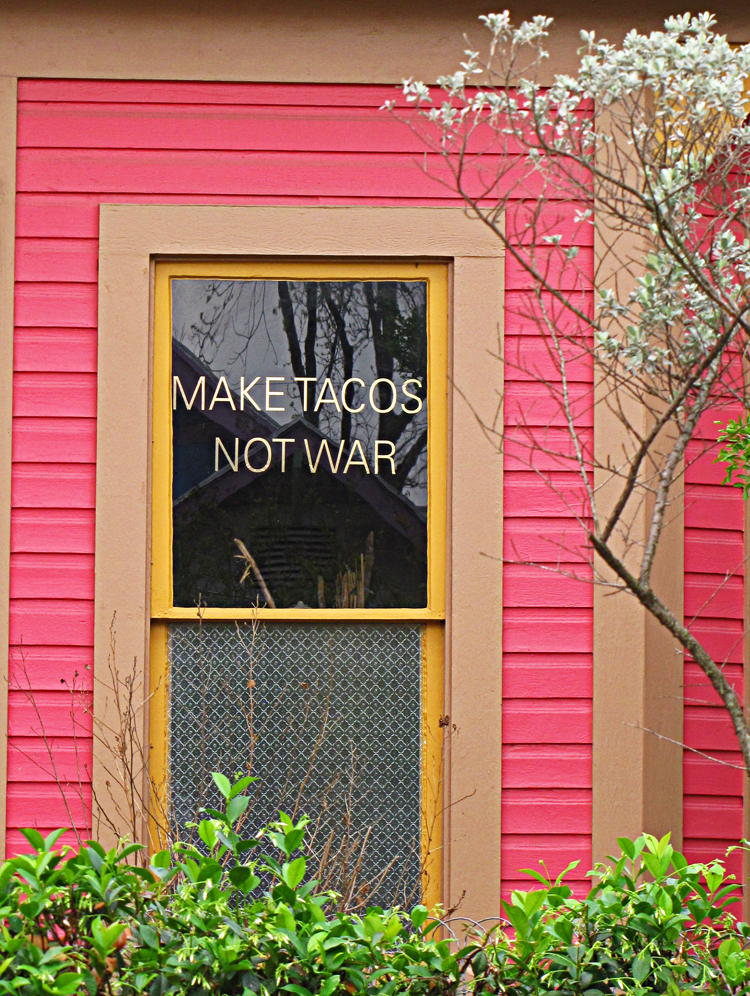 (All photos by John D. Fisch except where noted. Click high res gallery to view full images.) Dear readers of Glasstire, San Antonio prides ourselves...
Read More