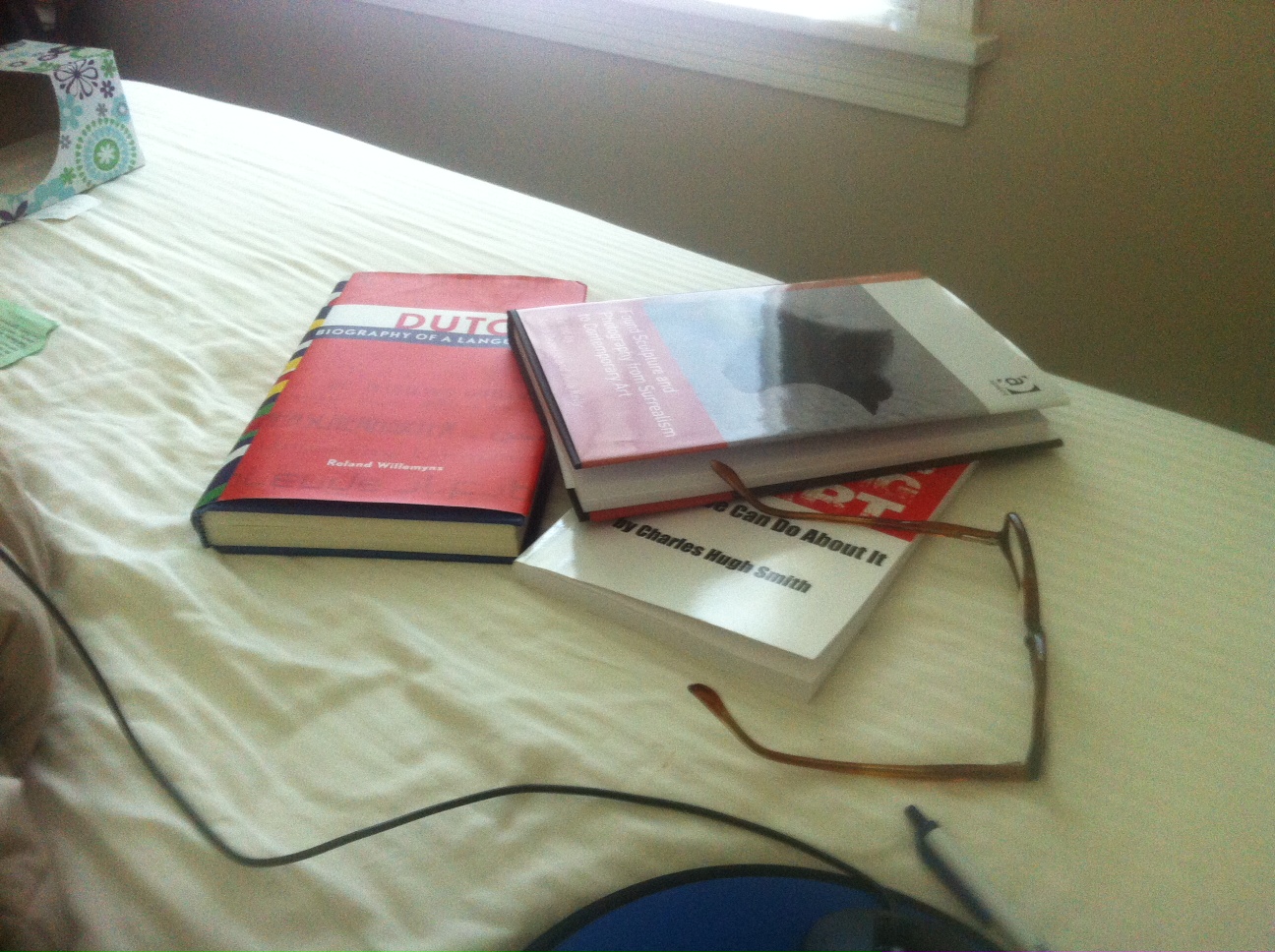 Why Things are Falling Apart is a book I bought, then put off reading because, not having done my homework about the author, I feared it was written by some Tea Party wingnut.
DEAD MEDIA A bibliophile: A lover or collector of books. A bookophile: A person who has sex with books, usually with the gaps between pages....
Read More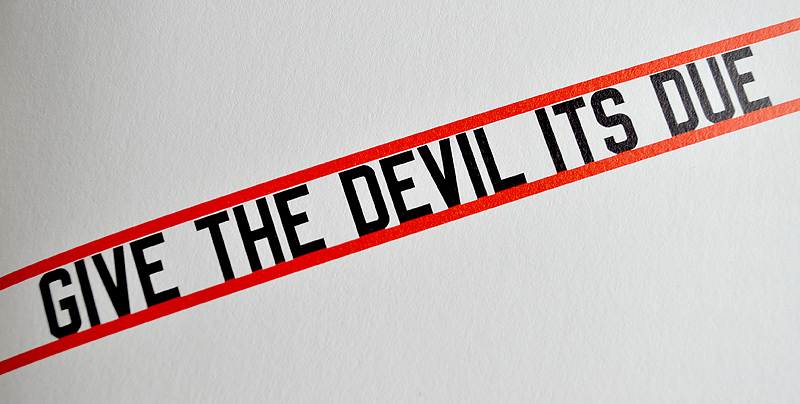 Excuse my French. Yesterday while thumbing through my book shelves I came across a number of great little exhibition catalogs. One from back in1997....
Read More