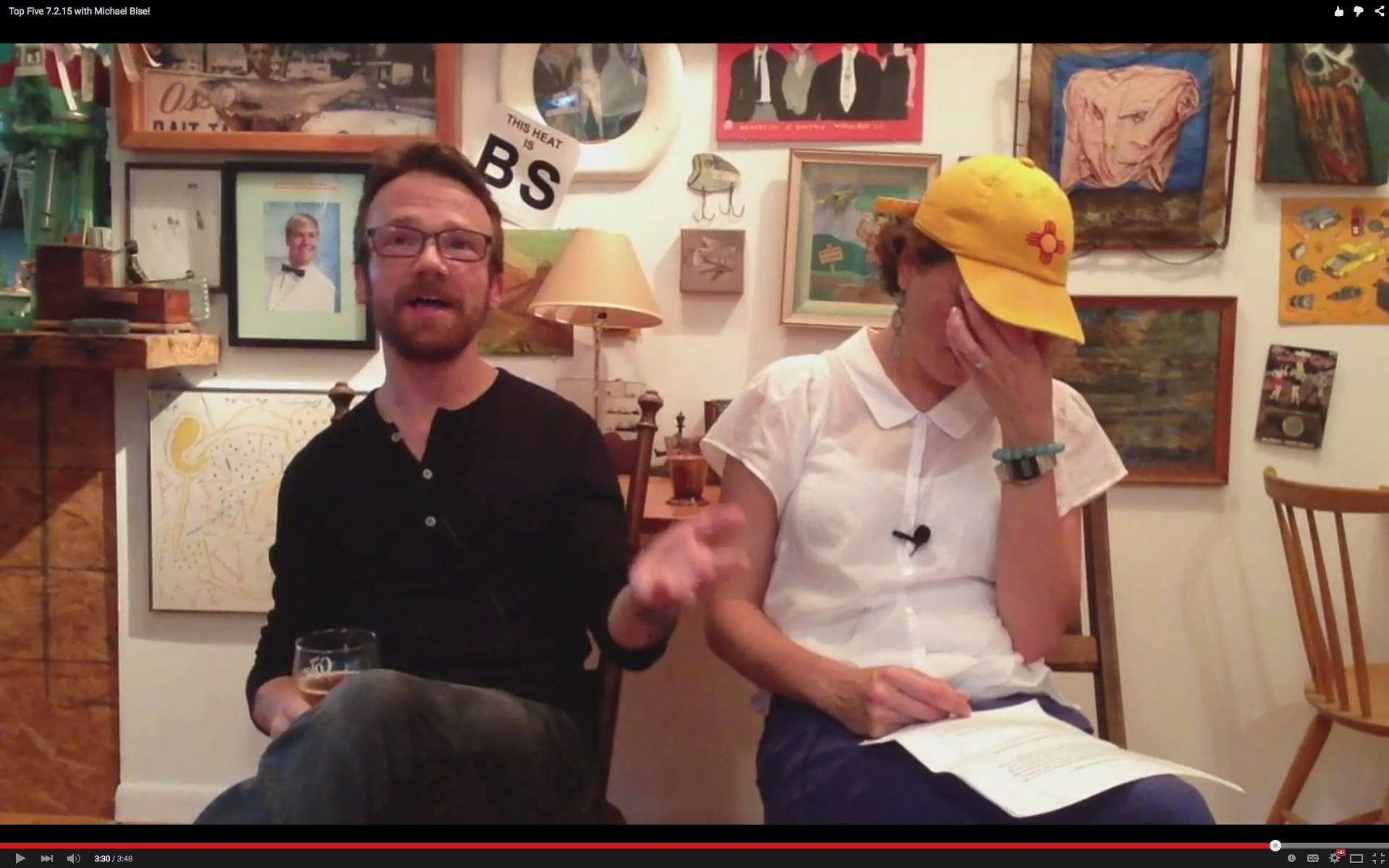 Michael Bise struggles to suspend his disbelief as we round up Themed Summer Group Shows. "It's a treasure hunt for bad art."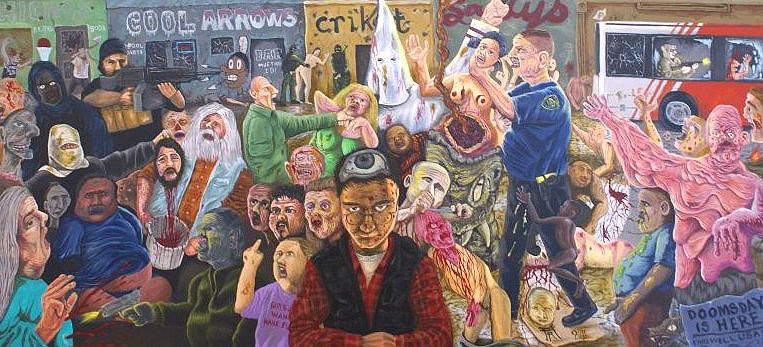 During my years at SAMA, I marveled so many times as I witnessed Latino high school students with eyes glued to Alvarez's work. For many of them, it is their story too.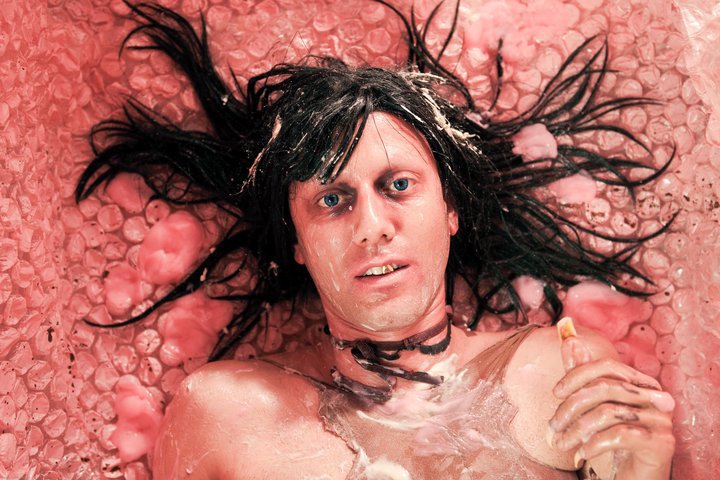 EXTRA FALL RECOMMENDATIONS! If I had my druthers, the climate of Central-South Texas would chill the fuck out starting September 1st. We'd all wear long...
Read More