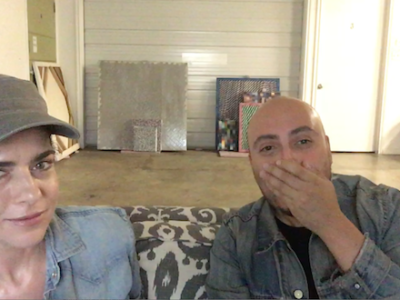 Christina Rees and guest Arthur Peña on the Amon Carter's photography game, ceramics in central Texas, and Peña's recent project with Coach.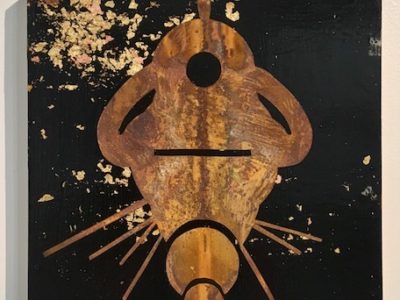 Anthony Suber lays bare the vibrancy of a black body and the deeply rich, layered and complex history that it harbors.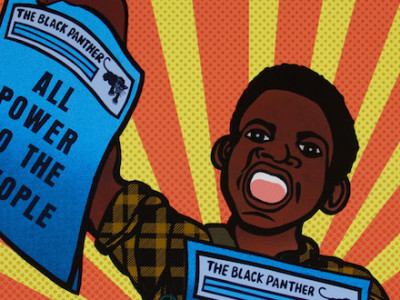 Project Row Houses has recently announced a new fundraising initiative. In lieu of a gala or traditional auction, this Thursday they will debut The Collector's...
Read More