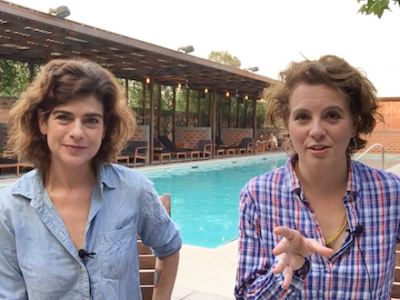 Christina Rees and Rainey Knudson on a new Houston space in an unlikely spot, an especially charming nostalgia trip in San Antonio, and an excellent reason to walk into Juárez from El Paso.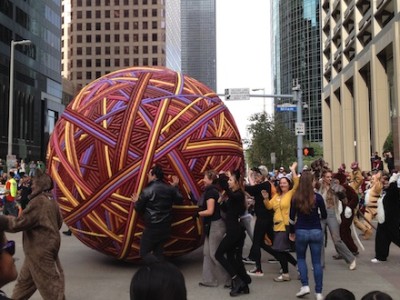 Yesterday was my first time at Houston's annual Thanksgiving Day parade. I really went to see the artist-made floats, but the whole parade sucked me in. Here's...
Read More
After 65 years of Houston's traditional Foley's (later Macy's) Thanksgiving Day Parade, organizers abruptly called it quits last year, but the Mayor's Office of Special...
Read More