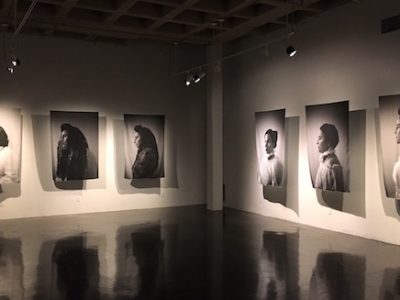 Altering her appearance to draw from a deep well of informed imagination and fierce and graceful determination, the artist floats in space as a character emerges from her mortal force.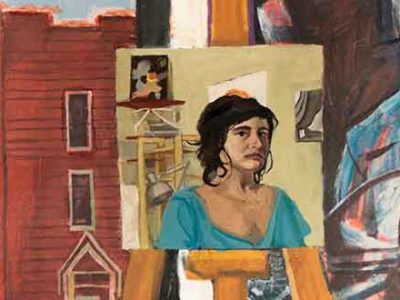 This past November, Nick Barbee launched Galveston's Art Lending Library (ALL), a project that allows members to "check out" artworks in ten-week periods, as if they...
Read More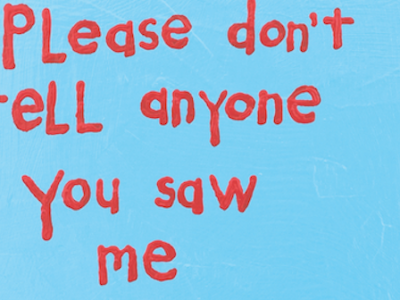 Cary Leibowitz: The Museum Show is up at the Contemporary Arts Museum Houston (CAMH) through August 26. The Houston Chronicle describes as the exhibition as...
Read More