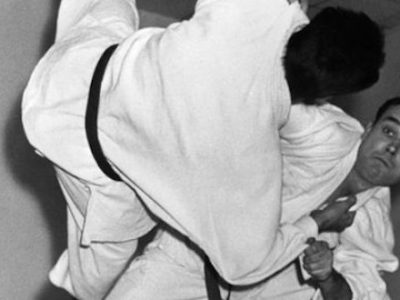 "This and That" is an occasional series of paired observations. -Ed. Today: Judo All artists, in some way, shape, or form, are inspired by other artists....
Read More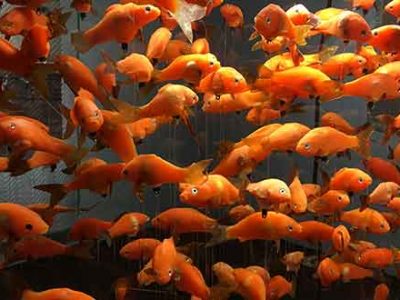 This is the best exhibition of Altman's work I've seen to date, partly because her art works especially well when it's in dialogue with itself.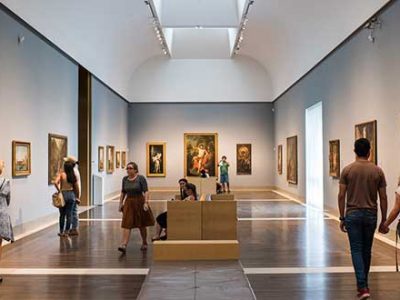 It's getting hotter in Texas, and that used to mean that galleries and museums would ease up on programming, throw up a three-month group exhibition,...
Read More