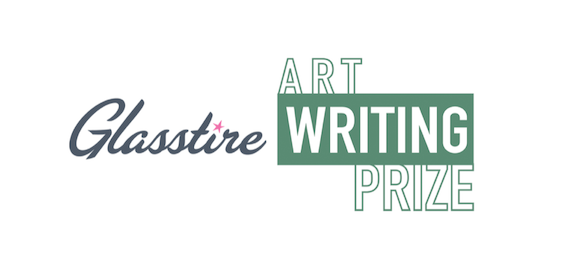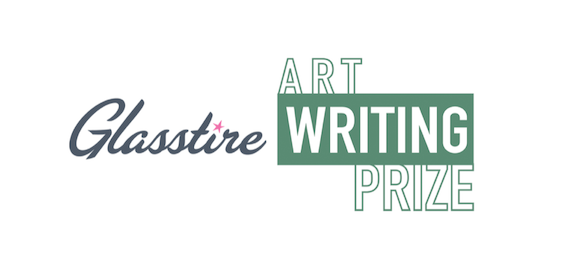 Glasstire's Board of Directors and staff are pleased to announce the new Glasstire Art Writing Prize, a competitive award designed to highlight emerging arts writers in Texas.
The Glasstire Art Writing Prize will be awarded annually to a senior undergraduate or graduate student at a Texas university. For the inaugural year, students from art history, journalism, studio arts and literature departments at participating universities in the Dallas/Fort Worth area will be invited to submit via an open call for articles, starting in September 2018. 
Judges for our 2018 prize include Augustín Arteaga, The Eugene McDermott Director of the Dallas Museum of Art; Anne Bothwell, Vice President of Arts for KERA; Rainey Knudson, the founder and publisher of Glasstire; and Christina Rees, the editor-in-chief of Glasstire.
"As the oldest online art magazine in the country, Glasstire has long been involved in giving writers some of their first opportunities to publish professionally," says Glasstire founder Rainey Knudson. "With this new prize, we will be able to go even further in identifiying and nurturing the next generation of talented writers, and expand the conversation about art in Texas."
The winner will be awarded a $2,500 prize and their work will be published on Glasstire. In addition, they will be honored at a cocktail party on November 8, 2018 at the Karpidas Collection in Dallas.
Participating universities for the 2018 Glasstire Art Writing Prize:
Texas A&M University – Commerce
Texas Christian University
Southern Methodist University
Texas Woman's University
University of Dallas
University of North Texas
The University of Texas at Arlington
The University of Texas at Dallas