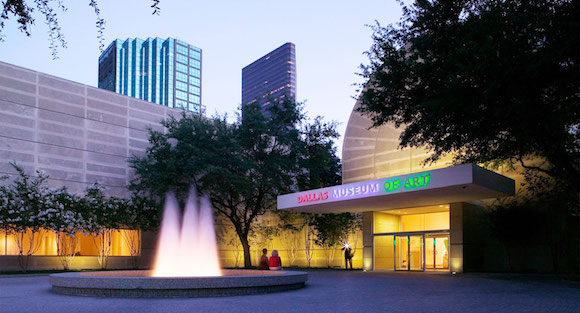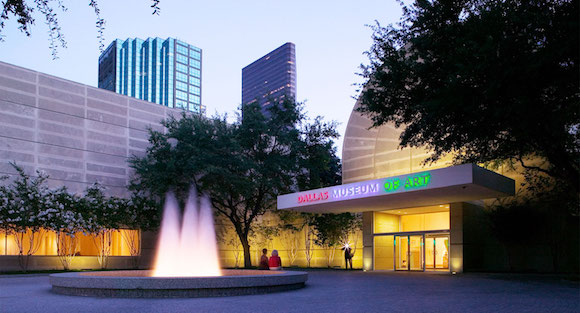 Today the Dallas Museum of Art announced the appointment of both a new Deputy Director and a new Decorative Arts Senior Curator.
Tamara Wootton-Forsyth, who has been with the museum for 17 years, has been promoted to Deputy Director. States the DMA on Wootton-Forsyth's leadership legacy with the museum thus far:
"She has played a crucial rule in the realization of the DMA's most exciting and innovative initiatives, including the digitization of the Museum's collection of over 24,000 objects, the major re-installation of the Arts of Africa gallery, and the creation of the Museum's signature Paintings Conservation Studio, as well as some of the most significant exhibitions in the Museum's history. Wootton Forsyth will work with Arteaga and the DMA's senior staff to build a culture of innovation, collaboration, and experimentation at the DMA."
Sarah Schleuning has been appointed The Margot B. Perot Senior Curator of Decorative Arts and Design. Via the museum:
"Schleuning brings more than two decades of expertise in her field, most recently serving as the Curator of Decorative Arts and Design at the High Museum of Art, where she spearheaded major exhibitions and a renowned collection of decorative arts. Schleuning's notable career includes numerous acclaimed and record-breaking exhibitions, such as the recent Iris Van Herpen: Transforming Fashion, and insightful contributions to many noted publications."
For more on these appointments, please go here and here.