Christina Rees and Brandon Zech on art you can drink from, art you can sink into, and a museum of toilet seats.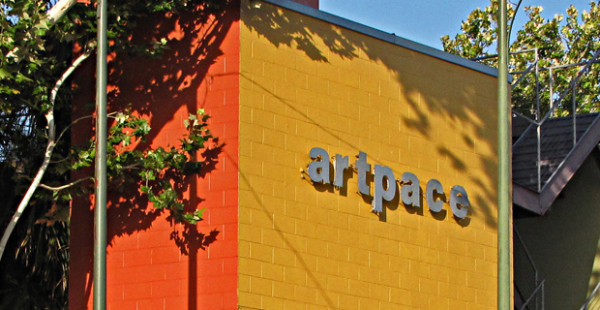 1. International Artist-in-Residence Exhibition
Artpace (San Antonio)
July 13 – September 3
An exhibition featuring Artpace's summer artists-in-residence, curated by Yoshua Okón. The show features presentations from three artists: Christie Blizard (San Antonio, TX), Rolando Lopez (Aguascalientes, Mexico), and Kang Seung Lee (Los Angeles, CA).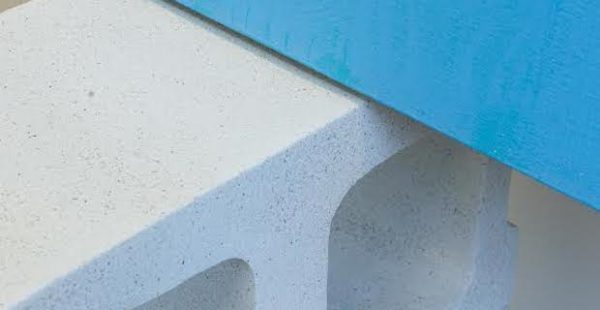 2. Michael Villarreal: Whitetail
Spellerberg Projects (Lockhart)
June 17 – September 2
A show of works by Texas-born artist Michael Villarreal. Villarreal recently graduated with his MFA from the University of Nebraska-Lincoln.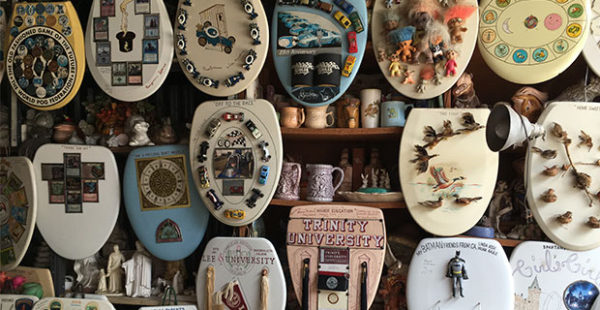 3. Barney Smith's Toilet Seat Art Museum
239 Abiso Ave, San Antonio, TX 78209
To make an appointment: (210) 824-7791
Barney Smith has been creating toilet seat art for more than fifty years, and in 1992, he formed San Antonio's one and only Toilet Seat Art Museum. Now he is 97 years old and is looking to sell his collection to the highest bidder. Go see this San Antonio treasure before it disappears.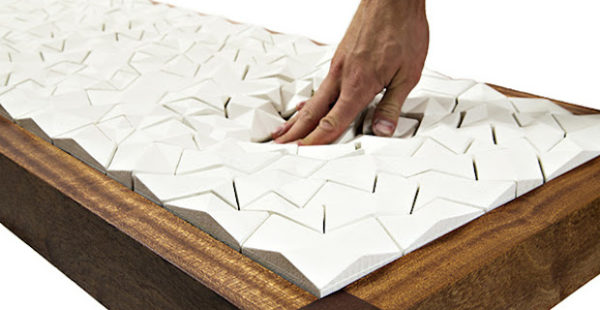 4. Annie Evelyn: Multiple Impressions
Houston Center for Contemporary Craft
June 16 – September 2
A show of recent works by furniture maker Annie Evelyn. From the Craft Center: "Using alternative materials to upholster her chairs, she manipulates tessellations of cement and aluminum to create comfortable, squishy seat cushions. These seemingly hard and rigid materials are so surprisingly relaxing to sit on, the experience of interacting with the work is sure to change the viewer's first impression."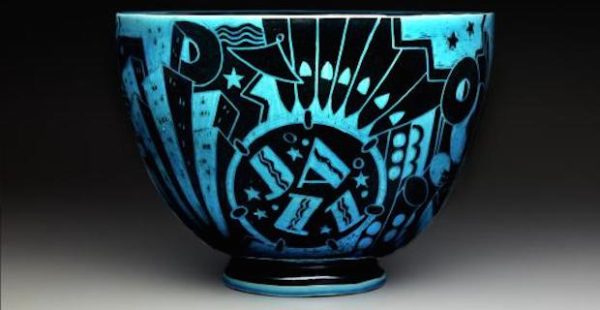 5. Shaken, Stirred, Styled: The Art of the Cocktail
Dallas Museum of Art
November 18, 2016 – November 12, 2017
An exhibition of objects taken from the DMA's design collection that explore different cocktail cultures.