Come hear some art this weekend at our Off Road talk between Robert Irwin and Michael Govan! (and other great picks this week).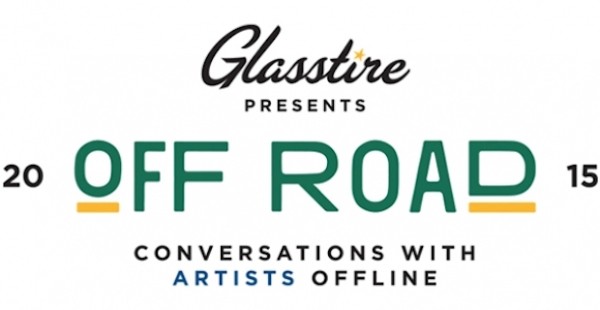 1. Off Road: ROBERT IRWIN + MICHAEL GOVAN
MATCH – Midtown Arts & Theater Center Houston
October 17, 5–7PM
Glasstire is pleased to announce a new series that will invite its digital audience to log off their devices and experience an exchange of ideas with artists live and in-person. Beyond the boundaries of your average artist talk, OFF ROAD invites the great minds of our time to engage in conversations about their work and ideas. There are no rules, no limits, and no podiums.
During this program, Michael Govan and Robert Irwin will talk about sited installation artworks and other topics.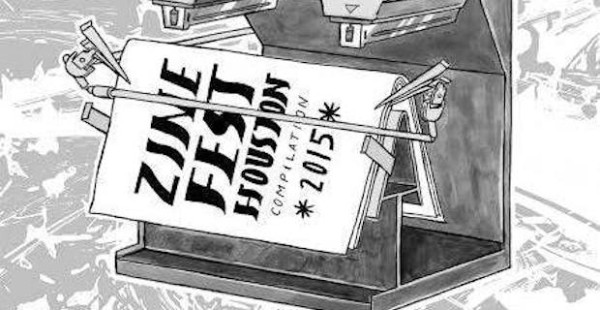 2. Zine Fest Houston
The Printing Museum
October 17, 2–8PM
An exhibition of more than 70 artists displaying and selling prints, art-books, zines and more.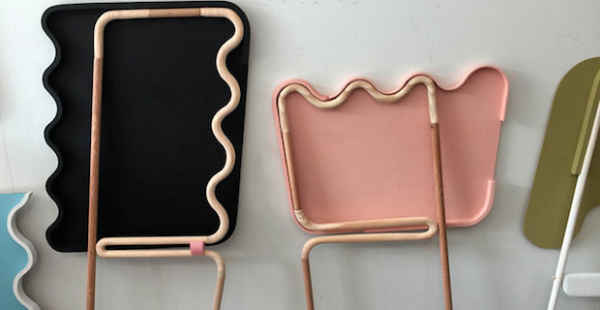 3. Brad Tucker: Decent Recent Pieces
RE Gallery and Studio
October 16 – November 8
Opens October 16, 6–8PM
An exhibition of new sculptures and painted reliefs from artist Brad Tucker. The show also features the premiere of his new record entitled Spare Changes.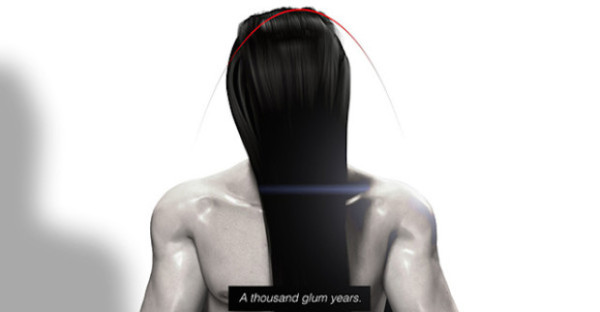 4. Mirror Stage: Panel Discussion
Dallas Museum of Art
October 20, 6:30–8PM
A panel discussion featuring artists Ed Atkins and Jacolby Satterwhite, both of whom are featured in the exhibition Concentrations 59: Mirror Stage—Visualizing the Self After the Internet.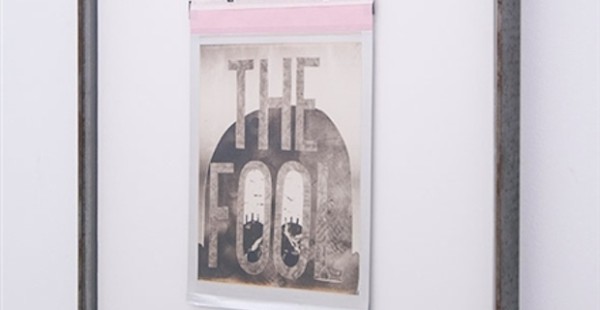 5. Corey Escoto: Screen Play
Texas Tech University SRO Photo Gallery
October 12 – November 8
Escoto creates 8×10 "polaroid" works that are exposed multiple times to make layered images. This exhibition draws largely from Hollywood film clichés that refer to societal tropes.