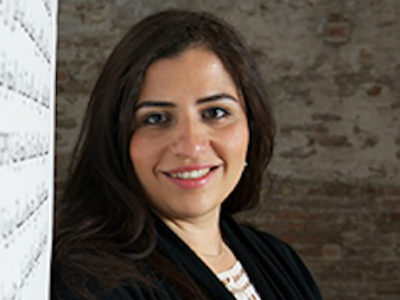 The Menil Collection in Houston has announced that Reem Fadda has been awarded the eighth Walter Hopps Award for Curatorial Achievement. The Palestine/Jordan-based curator "will...
Read More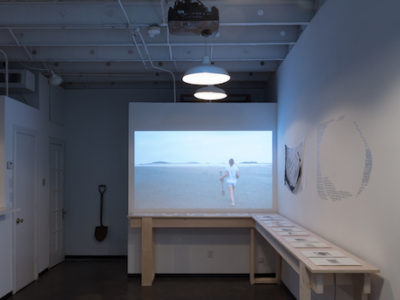 The show is both a document of Divecchia's process, and the origin story of an artistic project.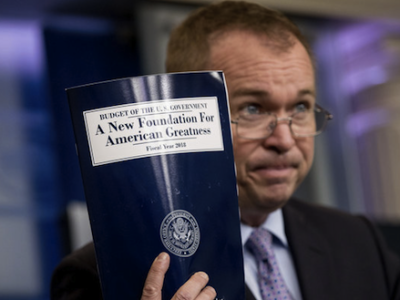 Yesterday, the Trump administration released its proposed budget for the Federal government for FY 2018. The budget was given the fancy title "A New Foundation...
Read More