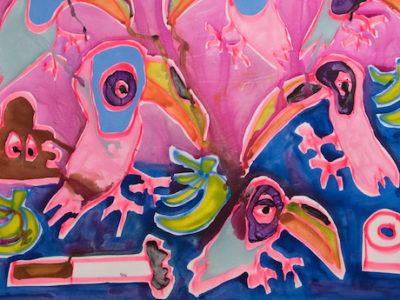 Painted at a feverish pace, it's as if Bernhardt is trying to outrun the banality of her subjects, stamping them onto the canvas over and over again until meaning collapses onto itself.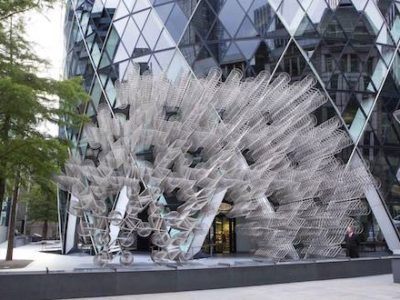 The Contemporary Austin has announced that this summer they are bringing two large-scale Ai Weiwei sculptures to Austin. One of the works, Iron Tree Trunk (2015), will be...
Read More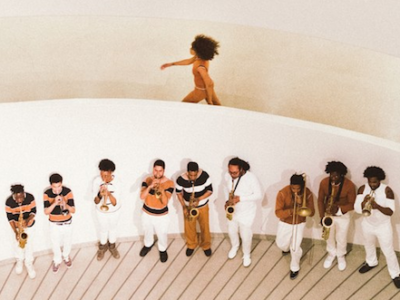 Late last week, Houston native Solange Knowles presented "An Ode To," a performance art piece at New York's Guggenheim Museum. Part installation, part dance, and...
Read More