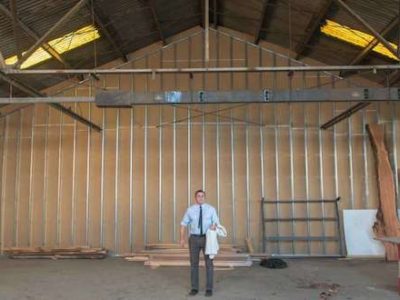 A few days ago, Houston's galleryHOMELAND announced that it will be moving to a new space in the city's developing East End. Located at 3401 Harrisburg, part...
Read More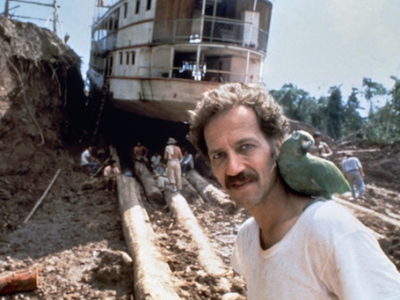 Still ecstatically proud of his work, Werner Herzog promises the audience, "You can expect that I'm gonna do these things as long as there's breath in me. I will stop only if they carry me out in a straightjacket."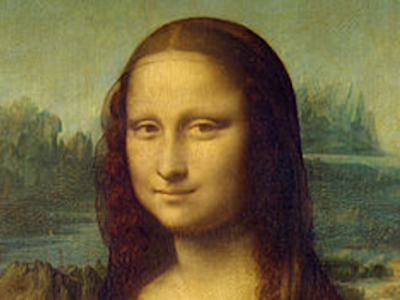 As this month's Food for Thought video program, the Old Jail Art Center in Albany, TX will be showing Leonardo and the Mona Lisa tomorrow,...
Read More