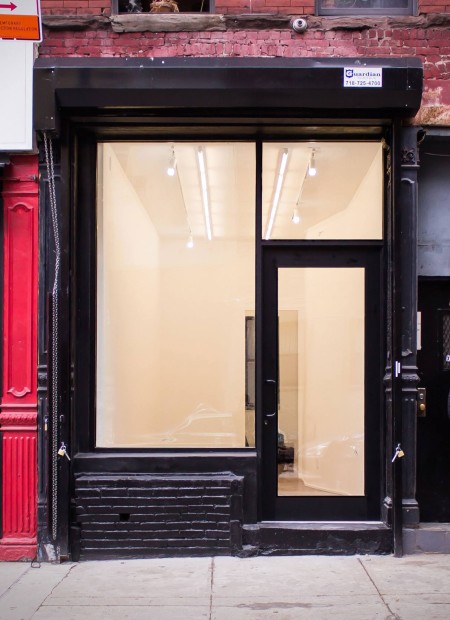 Takako Tanabe spent her formative years as both artist (a smart one) and museum and gallery employee in Texas, first in the DFW area and then Marfa. She's about to open up a commercial gallery on the Lower East Side of Manhattan called Ulterior. The gallery will show "local, national, and international emerging artists."
Tanabe, originally a transplant from Japan, got her MA/MFA from the University of Dallas in 2003 and then worked at the Amon Carter as a preparator/framer/researcher; she was a member of 500X and showed work in various North Texas galleries, including Barry Whistler Gallery. She moved full-time to Marfa in 2007 and was an education and collections associate with Chinati until 2011, when she moved to New York.
Tanabe's new space (which going by photos we've seen looks like a nice little tasteful slice of real estate) opens to the public on June 4 with a group show titled May We Meet Again. It will feature work by Maryam Amiryani, Nobutaka Aozaki, Petros Chrisostomou, and Brian Fridge.
For more info, please go here and here.