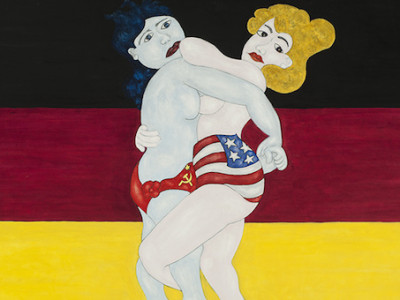 On February 19 in Houston, the Menil Collection's long-awaited exhibition William N. Copley: The World According to CPLY opens as the first U.S. museum retrospective of...
Read More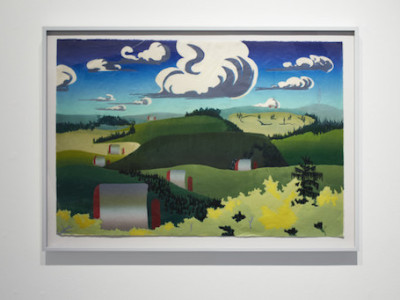 Brown uses prints as a tool to plan out ideas for her other works. You'd think this doesn't make sense: reduction printing is not a time-efficient process for sketching.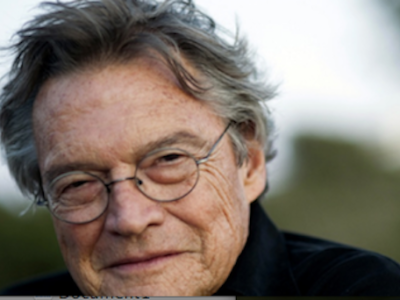 There have been many musicians who have come out of art school (the Beatles, the Talking Heads and many, many more), but it also works...
Read More